Latest News
Stay up to date on news, events, and other items of interest to our AN community.
Details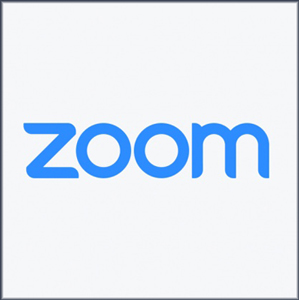 After many months and much advocacy effort, Zoom has announced that they will offer their Live Transcription service on all accounts - even free ones - by this fall. And those who need it sooner, like people with hearing loss, can request it immediately.
Details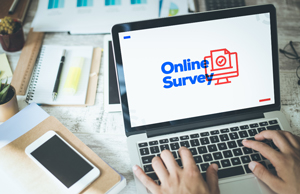 In our continued efforts to support patients throughout their AN journeys, the ANA is launching a program to learn more about the care coordinator experience. We'd certainly appreciate your participation!
*The survey is now closed and we are analyzing the data. Thank you for your participation! Updated 3.25.21*
Details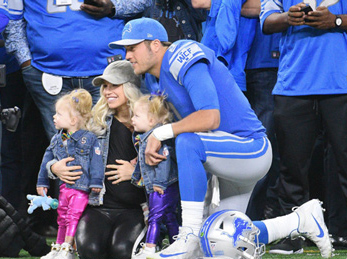 When the news broke that Matthew Stafford, beloved #9 quarterback for the Detroit Lions, had requested a trade, Lions fans reacted in the best way possible. They decided to honor Matthew and his wife Kelly, who battled her own acoustic neuroma in 2019, with $9 donations to the ANA.
Details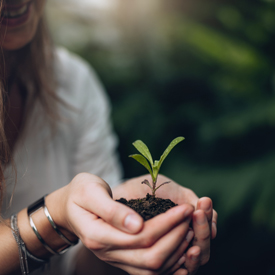 When one has spent years fighting an illness, it can be difficult to transition back to the world of the "well". Shifting focus from merely surviving to actually living can be frightening and uncertain.
Details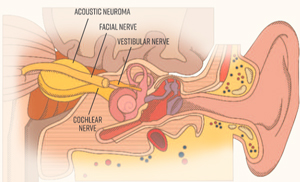 Sponsor post - UT Southwestern
UT Southwestern is the only center in Texas – and one of just two in the U.S. – to offer invisible acoustic neuroma surgery (transpromontorial approach), an innovative, minimally invasive procedure to remove these non-cancerous tumors through a tiny incision in the ear canal. Aptly named, this procedure eliminates visible scarring.