Latest News
Stay up to date on news, events, and other items of interest to our AN community.
Details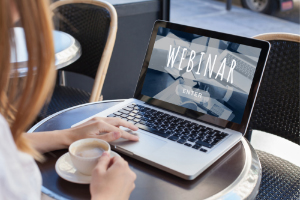 Have you participated in ANA's webinar program? Our webinars cover key areas of interest relevant to AN patients at all stages, with presentations by some of the most highly respected physicians in the AN community.
Details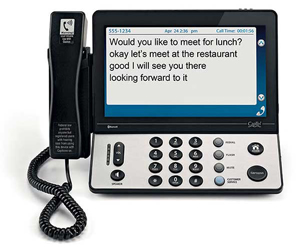 For people living with hearing loss, difficulty using the phone can be a fact of life. Not being able to communicate with loved ones, work effectively and handle day-to-day tasks can be isolating. Captioned phones could be the answer.
Details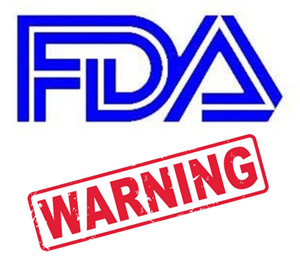 To increase awareness about potential complications in patients implanted with both programmable cerebrospinal fluid (CSF) shunt systems and some hearing implants that contain magnets, such as cochlear implants, bone conduction hearing devices, or middle ear hearing devices, the U.S. Food and Drug Administration (FDA) issued a letter to healthcare providers on July 16.
Details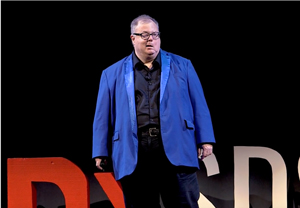 It's what's on the inside that counts. Everyone has a disability and deserves to be treated with respect. After having his face paralyzed and losing hearing in his left ear due to AN surgery, John realized how people treated him differently.
Details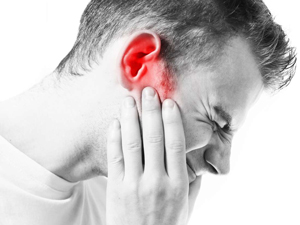 We talk a lot about how exhausting trying to hear and understand can be for those in the AN community. For many, they also struggle with tinnitus.