Details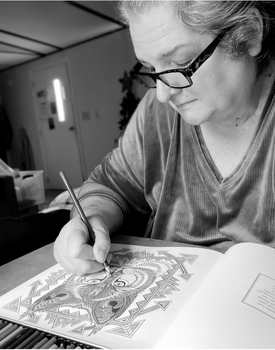 Joyful Activities – Finding a New Hobby Post-Treatment
Paula Stoehr
I'm about 8 months post- surgery (Translab). I've been stuck at home due to dizziness and am currently unable to drive. My eyes struggle to stay focused, and my attention span is short. Consequently, I can no longer enjoy some of my favorite hobbies and activities, like reading.
I wanted to find some new hobbies, so I reached out to the ANA North Carolina support group via their Facebook page (and my own page) and the response was amazing! I compiled a list of activities and ideas and I hope, like me, you are inspired to try something new!
Details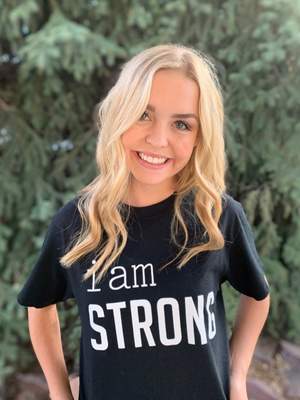 Every Day is a Gift
Macy Tyler
In late October 2019, at the age of 16, I experienced several consecutive days where I would wake up with a severe headache coupled with nausea which resulted in vomiting and/or dry heaves. The symptoms seemed to pass, and we chalked it up to just teeth grinding, hormones, or vertigo. The symptoms returned in mid to late November and again subsided. In early December, I had another round of the same sort of symptoms and my mom decided to take me to the pediatrician to have me checked out. During the exam, my pediatrician performed a neurological exam, observed that my balance was not 100%, and as a result ordered an MRI immediately.
Details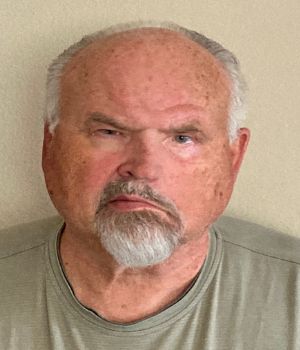 My Forty Year AN Story
Timothy Bower
In the early 1980's I was working in the steel industry in Illinois. During phone conversations, I began to notice that everyone I spoke with sounded like Donald Duck, so I switched the handset to my right side and I could hear perfectly. I saw a doctor about this and he diagnosed as an inner ear infection and gave me some ear drops.
A few months later I accepted a position at an Indiana steel mill and failed a hearing test for my left ear (OSHA requirement). The nurse recommended I see an ENT, which led to the discovery process and the eventual diagnosis of a 5 cm AN.
Details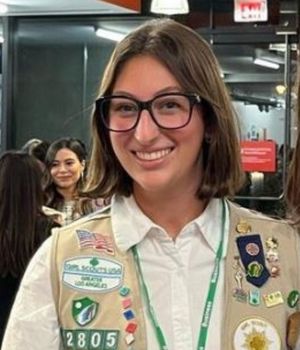 The ANA was pleased to partner with Girl Scout Gabriella Abraham to help her earn her Gold Award. Raising awareness of acoustic neuroma and the struggles that AN patients face was very personal to Gaby - her mother is an AN patient. Gaby worked on several multi-faceted projects to educate others about the unique experiences related to diagnosis, treatment and post-treatment effects of acoustic neuroma brain tumors. It was our pleasure to have supported her in this endeavor. Congratulations on this tremendous achievement!
Details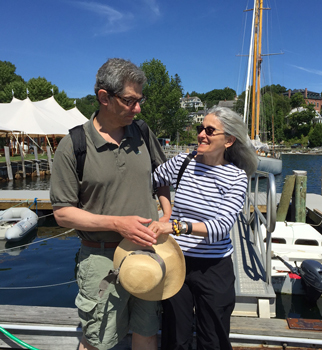 Coping while Caring - What it's Like to Support a Loved One Diagnosed with Acoustic Neuroma
By Miranda Sacharin, Board Director; New York City Support Group Leader
Honestly, I could never have imagined what the diagnosis of acoustic neuroma would mean over the years. Life has been challenging since my husband was diagnosed and treated in 2009. Thinking about what we've been through together is exhausting. He experienced a number of complications that affected his life on many levels and neither of us were prepared for the long term effects of his surgery. In the midst of treatment and recovery, our coping skills were in overdrive, but as we move further from that intense period, we have seen our abilities to cope long-term come into play.