ANA Contributors
The Acoustic Neuroma Association greatly appreciates the support of our generous donors. Contributions from patients, caregivers, volunteers, friends, family, and members of the medical community continue to make a tremendous impact.

The mission of the Acoustic Neuroma Association involves education, communication, engagement, support, access to vital information, research, events, and partnerships with leading medical professionals. Services and benefits available to patients and their families continue to grow, and your contributions make all of that possible.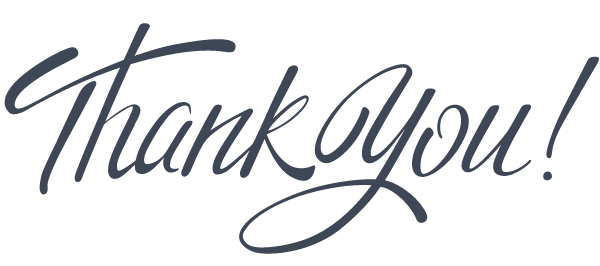 ANArchAngel
($5,000 and above)
Jeffrey D. Barr
Sylvia DeSantis
Greathouse Family Foundation
Lois Rye
Koert Takkunen
Cindy Varnadore
Gifts in tribute to Dr. William H. Marx
ANAngels
($2,500-$4,999)
Jim Shea
The Integra Foundation
Grand Benefactors
($1,000-$2,499)
Allan Bonney
Paul Curry
Martha Huberts
Doris Johnson
Newton Elementary School
Marc S. Schwartz, MD
Tracy Schwimmer
Wells Fargo Foundation Corporate
The Acoustic Neuroma Association has taken great effort to ensure accuracy as we express our appreciation. If you notice an error or have a question concerning your contribution, please contact Jim Shea at director@anausa.org or 770-205-8211.
*This list includes contributions made 1/1/22 - 6/30/22.