ANA Contributors
The Acoustic Neuroma Association greatly appreciates the support of our generous donors. Contributions from patients, caregivers, volunteers, friends, family, and members of the medical community continue to make a tremendous impact.

The mission of the Acoustic Neuroma Association involves education, communication, engagement, support, access to vital information, research, events, and partnerships with leading medical professionals. Services and benefits available to patients and their families continue to grow, and your contributions make all of that possible.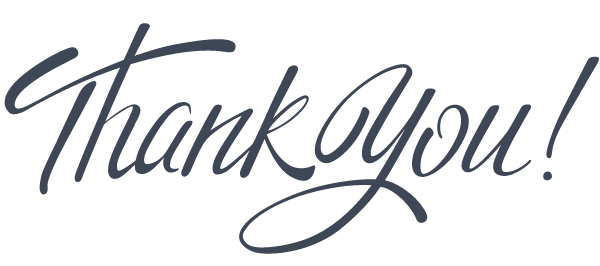 ANArchAngel
($5,000 and above)
Christine Bakalar
Jeffrey D. Barr
Randall Berger
Robert Chernoff
Sylvia DeSantis
Agnes Garino
Gordon Brothers Group, LLC
Greathouse Family Foundation
Tom Kennedy
Sharon Law
Lois Rye
Jim Shea
Koert Takkunen
Cindy Varnadore
Gifts in tribute to Dr. William H. Marx
ANAngels
($2,500-$4,999)
Allan Bonney
Becky Diggs
Vinit Jagdish
Samantha Lambert
Paul Larsen
JoAnn Lashley
Nancy Rhein
Tracy Schwimmer
Jane Shuller
The Broman Charitable Giving Fund
The Integra Foundation
John Zipprich II
Grand Benefactors
($1,000-$2,499)
Anonymous (2)
Jack Alweiss
Steven Chang
Janet Chiavetta
Cody Cooper
Rhonda and James Cooper
Paul Curry
Meredith Daly CPC
Mr Neil D. Donnenfeld
Christopher Eisgruber
Newton Elementary School
Christopher Farrell MD
John Fromhold
Catherine Garroni
Deborah Gerughty
Todd W. Hoffman
Laura Homick
Martha Huberts
Doris Johnson
Sara Koppel
Margaret Lampazzi
Linda McDaniel
Margit McGowan DO
Alan Micco MD
Jamie Mieth
Joseph Musumeci
Susan O`Donnell
William Paolo MD
Julie Potter
Thomas Rawski
Alexandra Riabova
Richard M. Sandler
Joyce Savage
Marc S. Schwartz MD
Dawn Stegelmann
Timothy Weaver
Jane Webb
Wells Fargo Foundation Corporate
Julie Wilson
The Acoustic Neuroma Association has taken great effort to ensure accuracy as we express our appreciation. If you notice an error or have a question concerning your contribution, please contact Jim Shea at director@anausa.org or 770-205-8211.
*This list includes contributions made 1/1/22 - 12/31/22.