Latest News
Stay up to date on news, events, and other items of interest to our AN community.
Details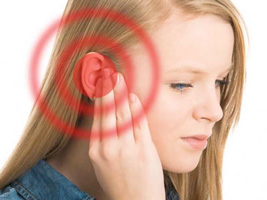 Tinnitus is defined as the perception of noise or ringing in the ears. It is not considered to be a condition by itself, but rather a symptom of an underlying condition, usually some type of hearing loss. There is no cure and there are different levels of severity. This article talks about how similar sounds can make tinnitus flare up.
Details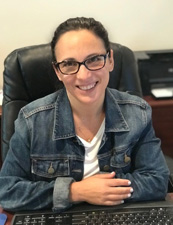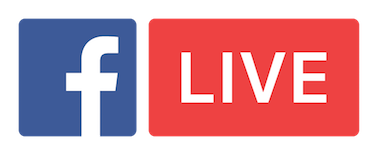 Please join us for three upcoming Facebook Live events. Our own Allison Feldman will meet with doctors and patients from three California centers.
Details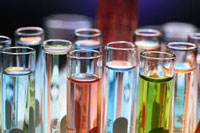 There are no FDA-approved drug therapies for vestibular schwannoma (VS), the fourth most common intracranial tumor. In a study published this Wednesday in Scientific Reports, researchers from Massachusetts Eye and Ear have identified a set of genes that are consistently and abnormally expressed in this tumor as compared to control nerves. Rather than use this information to develop a new compound that can stop VS cells from growing, the researchers were interested in computationally probing the known genetic effects of drugs already approved for human use.
Details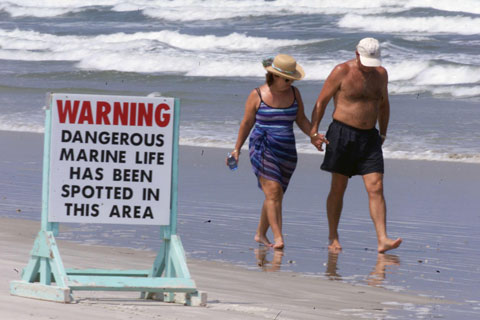 Patients often ask doctors, "What would you do?". It seems like a simple question, but is actually quite complicated. This is a great article on navigating difficult decisions from both the patient's and the doctor's perspective and how we might improve the process.
Details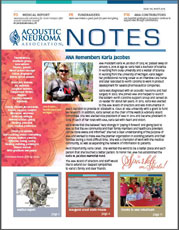 Notes Newsletter March Issue Online Now!
The March 2018 issue of Notes is now available in the ANA Member Section of our website. In this issue: