Latest News
Stay up to date on news, events, and other items of interest to our AN community.
Details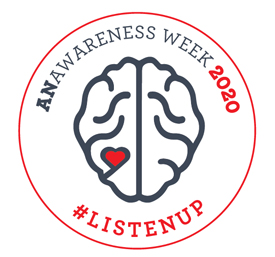 Thank you to everyone who participated in ANAwareness Week 2020!
Details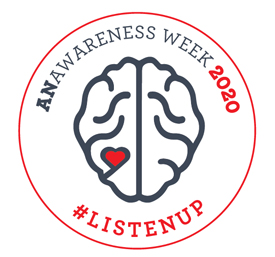 ANAwareness Week 2020 is May 17-23! We hope you will join us for an exciting week of education, sharing, support and of course, raising awareness!
Details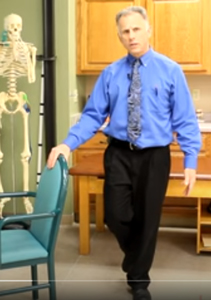 Many of us are missing our doctor visits during this time. This can include physical therapy appointments for vestibular issues. The good news is, there are things we can do from home to continue our treatment.
Details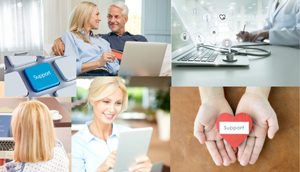 With our in-person support group meetings cancelled or postponed, many have been participating in our virtual support groups. We hope to continue these online meetings into the future, as we know many don't have a support group in their area or are unable to attend in-person meetings.
Details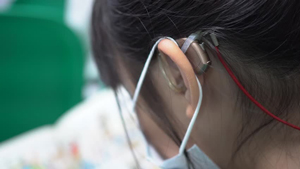 Dealing with health issues is daunting. Dealing with health issues if you have hearing loss can be more so. In this time of masks and gloves, this is even more challenging.