Latest News
Stay up to date on news, events, and other items of interest to our AN community.
Details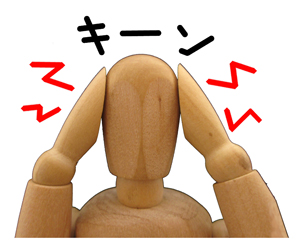 Tinnitus is something that many AN patients suffer with. With no known cure, many people try various forms of masking, relaxing and distraction to lessen the effects of tinnitus.
Details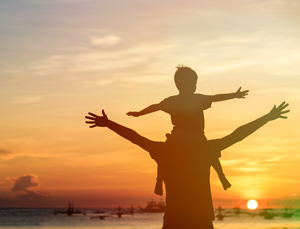 With Father's Day approaching this weekend, we thought it would be a good time to revisit a great older article about parenting with hearing loss.
Details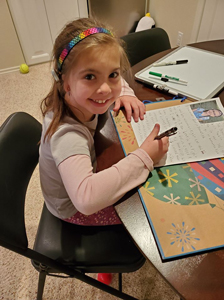 The Acoustic Neuroma Association is proud to announce the endorsement of H.R. 5485, also known as Ally's Act.
Ally, a ten-year-old from Broomfield, Colorado and Congressman Joe Neguse's constituent was born without a right ear or hearing canal and therefore requires the use of a bone anchored hearing aid ("BAHA") which is one form of osseointegrated device ("OIDs"). Following a denial for her hearing device, Ally and her mother Melissa formed the organization Ear Community to help advocate for insurance coverage of these hearing devices to ensure no person is left unable to hear because of private insurance companies' refusal to cover OIDs.
Details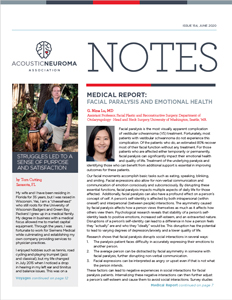 Notes Newsletter June Issue Online Now!
The June 2020 issue of Notes is now available in the ANA Member Section of our website. In this issue:
Details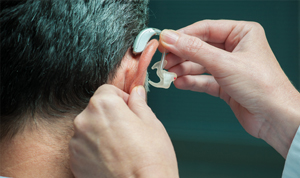 Hearing devices and voice assistants are improving all the time. What do these have in common? Maybe a lot.