Legacy Society
The Acoustic Neuroma Association exists to serve individuals impacted by acoustic neuroma because of donors like you.
Our Legacy Society members are an instrumental group of supporters that have included a gift to ANA in their estate planning. Planned gifts ensure ANA continues to remain a resource for individuals with acoustic neuroma while enhancing your financial well-being.
There are several options for charitable giving when planning your estate. Please consult with your attorney about your options.
If you would like more information on joining the Legacy Society, please This email address is being protected from spambots. You need JavaScript enabled to view it..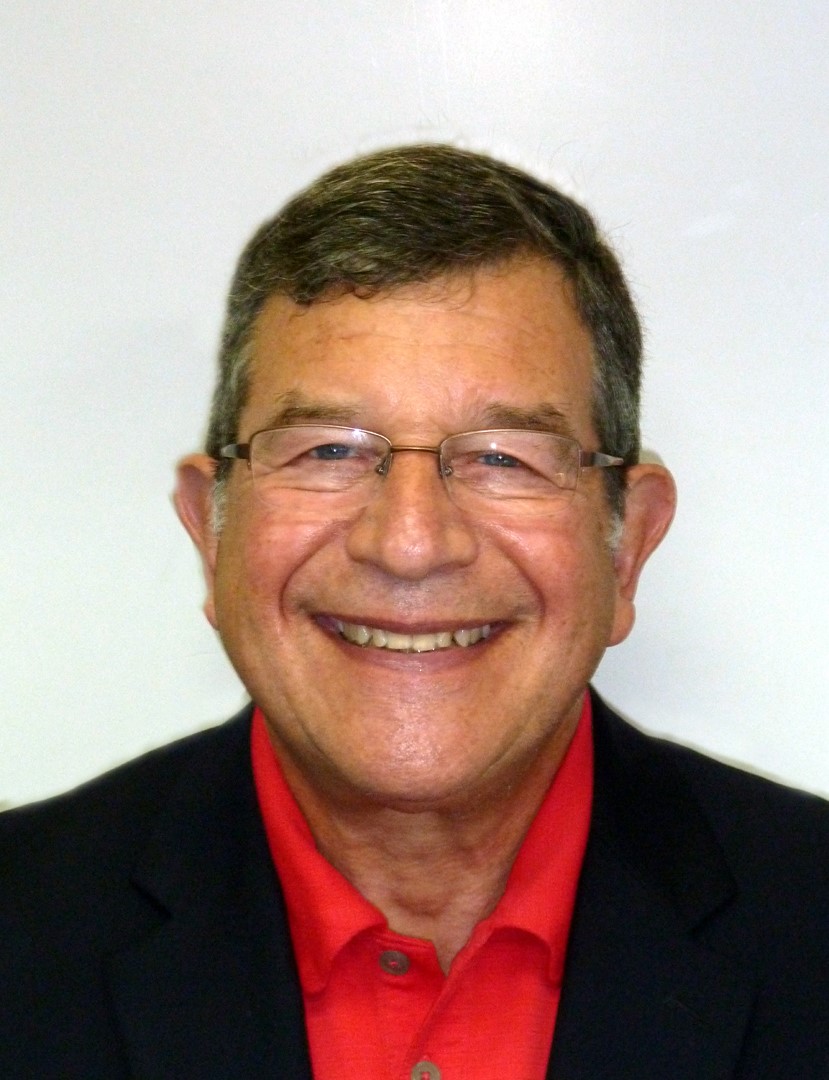 "Without ANA I would certainly not have been able to cope so successfully with my acoustic neuroma. I feel very indebted to ANA. It gives me great pleasure to be able to give back in such a tangible way. I hope others will join me in contributing to the Acoustic Neuroma Legacy Society to help further strengthen the sustainability of ANA."
– Jeffrey D. Barr, Legacy Society Founding Member