Latest News
Stay up to date on news, events, and other items of interest to our AN community.
Details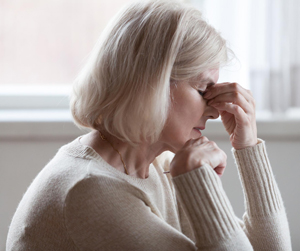 Many acoustic neuroma patients experience fatigue, whether from the tumor itself, treatment, or from the increased effort required to hear, balance and negotiate a new reality.
Details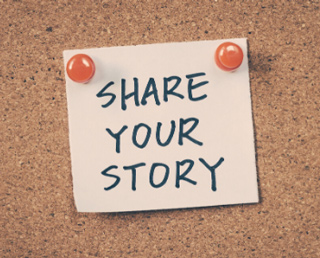 By sharing your story, you bring people together through shared experiences. Since the AN journey is so unique, this is an incredibly important kind of support. Family or close friends may not fully understand the emotional complexities related to your diagnosis. But, when you tell your story to others in the AN community, they understand. They can relate. They can empathize. They can say, "I've been there".
Details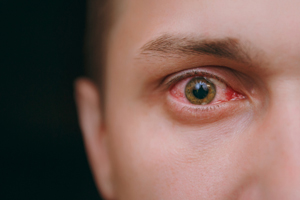 Dry eye is an issue that many acoustic neuroma patients deal with. Blurry vision, stinging and burning are just some of the symptoms people have to contend with.
Details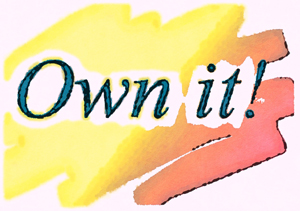 Almost everyone who has been diagnosed with an acoustic neuroma deals with some degree of hearing loss. It can be difficult to accept this new reality and the changes it brings to your life.
Details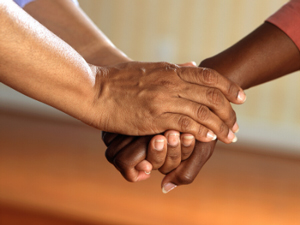 Have you been looking for a way to give back, but weren't sure where to start? Our popular Peer Mentor Program is currently accepting applications!