Latest News
Stay up to date on news, events, and other items of interest to our AN community.
Details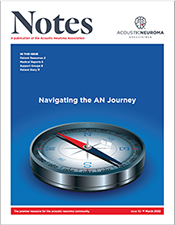 The March 2022 edition of Notes is now available in the member section. Highlights include:
Details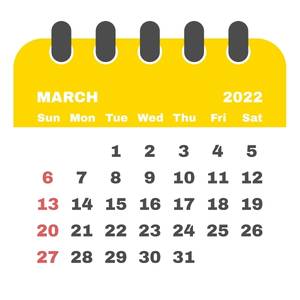 March 2022
News and Announcements
Stay informed about what's happening at ANA and mark your calendars for upcoming events!
Details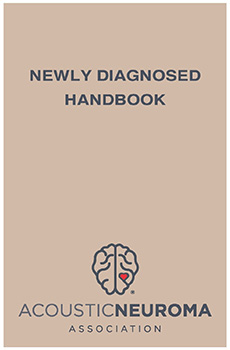 The ANA is pleased to offer a new resource to the AN community. The Newly Diagnosed Handbook is intended to help patients and families navigate what is often an overwhelming amount of information related to their diagnosis and treatment.
Details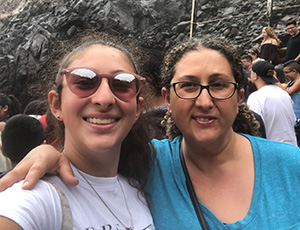 Watch our conversation with Christine and Gaby
Project Brain Power on Instagram
Reasons to Smile
by Christine Abraham
My left ear was ringing and felt plugged up. I could hardly hear. Perhaps the music was too loud at the wedding we attended the night before. Decongestants didn't help. I just felt "off" and decided to go to an ENT who confirmed that I had significant hearing loss.
Details
ANA members are invited to attend our upcoming webinar The Use of New Technologies in the Removal of Acoustic Neuroma.
Dr. George Wanna, MD, FACS of Mt. Sinai Medical Center will present on Thursday, February 17th at 11 am ET.