Latest News
Stay up to date on news, events, and other items of interest to our AN community.
Details

Sponsor Post:
Treating a Vestibular Schwannoma: Surgery vs Radiosurgery
By Philip E. Stieg, PhD, MD
Neurosurgeon-in-Chief, New York - Presbyterian/Weill Cornell Medical Center
Director, Weill Cornell Medicine Brain and Spine Center
Patients diagnosed with a vestibular schwannoma are often faced with the difficult choice of how (and even whether) to treat it. Vestibular schwannoma is the more precise name for tumors of the acoustic nerve and is now being used more often to characterize acoustic neuromas.
Details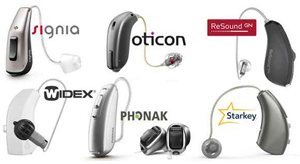 Choosing a hearing device can be a daunting task. Finding one that fits your needs, lifestyle and budget can be a complicated decision.
Details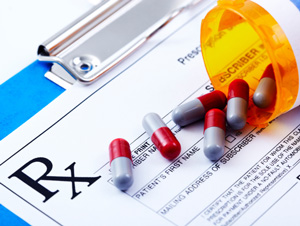 Mifepristone is a drug that has shown some effect in cell culture for acoustic neuroma. To determine if this drug in patients is effective will require a lengthy clinical trial.
Details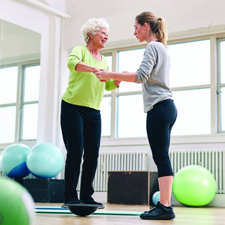 For acoustic neuroma patients dealing with dizziness, vestibular rehabilitation can be a very important part of symptom managment and recovery. This article discusses why symptoms occur, how vestibular therapy can help and when this kind of therapy can be most effective.
Details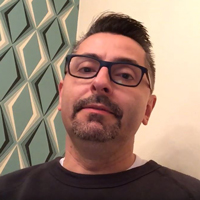 Danny Reynoso, ANA member, shares his experience with some depression he has experienced and how he has committed to living a healthy life, focus on the people he loves and prioritize what matters to him.