Latest News
Stay up to date on news, events, and other items of interest to our AN community.
Details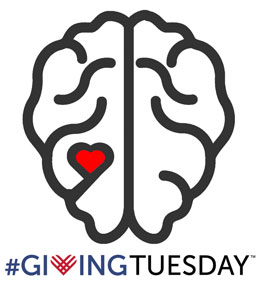 Help ANA take advantage of a tremendous opportunity on Nov. 28.
Facebook and the Bill & Melinda Gates Foundation will be matching up to $2 million of funds raised on Facebook for US nonprofits on this #GivingTuesday, Nov. 28. Facebook is also waiving all fees for donations made to nonprofits on Facebook this #GivingTuesday.
Details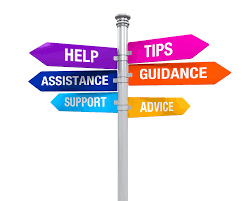 Whether you become a caregiver gradually or all of sudden due to a crisis, or whether you are a caregiver willingly or by default, many emotions surface when you take on the job of caregiving. Some of these feelings happen right away and some don't surface until you have been caregiving for a while. Whatever your situation, it is important to remember that you, too, are important. All of your emotions, good and bad, about caregiving are not only allowed, but valid and important.
Details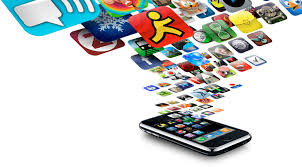 Caring for someone who has an ongoing medical issue is not only stressful, it can also be time-consuming, isolating, and complicated. During Caregiver Awareness Month, ANA is sharing resources, tips and ideas to help AN caregivers with their daunting and important role.
Details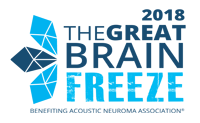 Every year, thousands take to icy cold waters to raise money for charity. Why not make a splash with The Great Brain Freeze?
This winter, challenge friends, family and members of your local community to join you in taking an icy plunge to spread awareness of acoustic neuroma brain tumors and raise funds for ANA's valuable patient-focused programming.
Details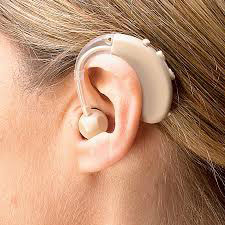 So, why ARE hearing aids so expensive?
Our cars can read our texts to us. Our watches are computers. Our phones have shed their cords, have gotten smaller, smaller, then larger and larger to accommodate all the new features they offer. In 2017, affordable technology is ubiquitous; so why are hearing aids still so expensive?