Latest News
Stay up to date on news, events, and other items of interest to our AN community.
Details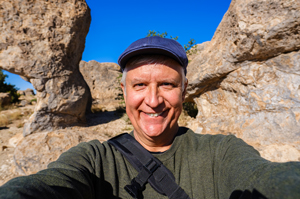 These are challenging times for everyone. Add ongoing health concerns to the mix, and it's no wonder that many people are experiencing either new or worsening mental health issues.
Details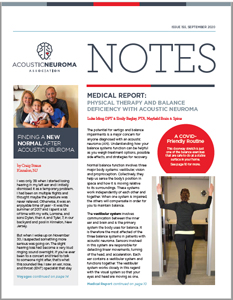 Notes Newsletter September Issue Online Now!
The September 2020 issue of Notes is now available in the ANA Member Section of our website. In this issue:
Details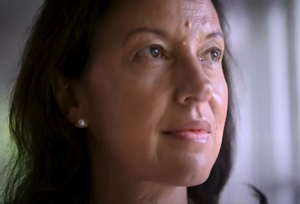 Sponsor Post - UC San Diego
ANA Diamond Sponsor, UC San Diego, shared this video with us, put together by one of their patients and her husband. It is a beautiful message full of strength, hope and grace that really captures her acoustic neuroma story. She says, "There will always be challenges...but really it's how I face those..."
Details
Patients are, right now, researching treatment options, weighing alternatives for care, managing their symptoms, and looking for ways to connect with others who have this rare brain tumor. Where do they go? How do they proceed?
Details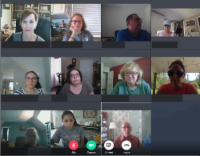 If you have not joined a Zoom virtual support group meeting, here are some of the advantages of participating. Everyone is welcome and we invite you to attend a meeting soon!