Latest News
Stay up to date on news, events, and other items of interest to our AN community.
Details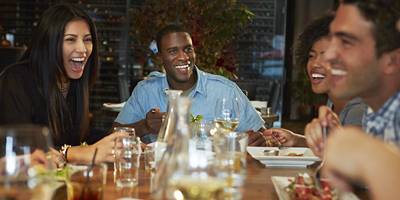 Dining out with friends is a favorite activity for many people. But when you have hearing loss it can be tricky.
Details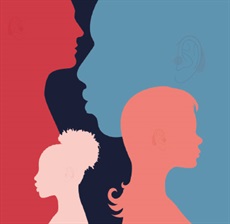 With films like Sound of Metal and A Star is Born to a contestant on The Bachelor and a character in Toy Story 4, representation of hearing loss and hearing technology have penetrated the mainstream media like never before, but are these representations beneficial?
Details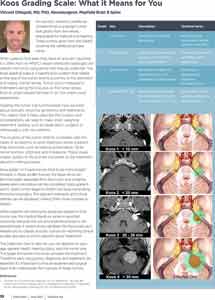 Mayfield Brain & Spine was recently featured in the June issue of the Acoustic Neuroma Association's quarterly NOTES newsletter. The article, written by Vincent DiNapoli, MD, PhD, offers insight into the Koos grading scale and how it can impact acoustic neuroma treatment options.
Details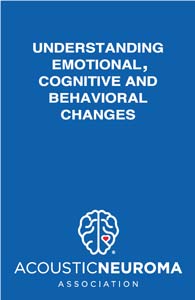 The ANA is pleased to offer a new educational booklet as a resource to the AN community to help you understand the emotional, cognitive and behavioral changes associated with acoustic neuroma.
While there has been a substantial amount of research, information and education into the physical symptoms that are associated with acoustic neuroma and their impact on daily functioning and quality of life, the psychological and cognitive consequences of AN, and the associated treatments, have only recently begun to receive more attention.
Details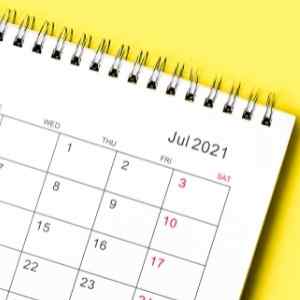 July 2021
News and Announcements
Stay informed about what's happening at ANA and mark your calendars for upcoming events!