Latest News
Stay up to date on news, events, and other items of interest to our AN community.
Details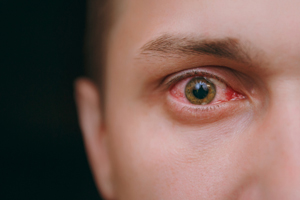 Dry eye is an issue that many acoustic neuroma patients deal with. Blurry vision, stinging and burning are just some of the symptoms people have to contend with.
Details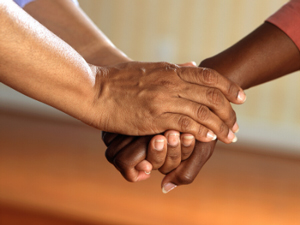 Have you been looking for a way to give back, but weren't sure where to start? Our popular Peer Mentor Program is currently accepting applications!
Details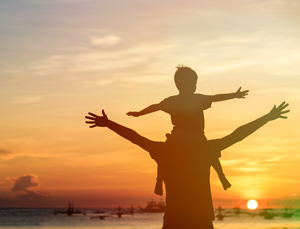 With Father's Day approaching this weekend, we thought it would be a good time to revisit a great older article about parenting with hearing loss.
Details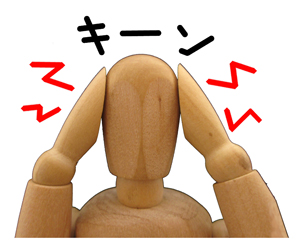 Tinnitus is something that many AN patients suffer with. With no known cure, many people try various forms of masking, relaxing and distraction to lessen the effects of tinnitus.
Details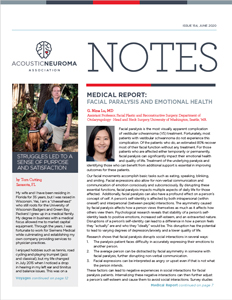 Notes Newsletter June Issue Online Now!
The June 2020 issue of Notes is now available in the ANA Member Section of our website. In this issue: