Latest News
Stay up to date on news, events, and other items of interest to our AN community.
Details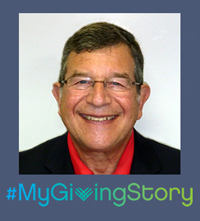 My acoustic neuroma greeted me with a bang. I was commuting home from work on the train one early evening when I was hit with a huge case of vertigo. How I got home that night is a miracle.
You know the rest – the ENT, audiologist, MRI and back to the ENT for the diagnosis. I quickly found ANA on the internet, and began to build a support system (without actually realizing it at the time).
Details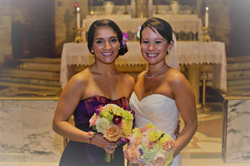 We are excited to have Coral Eby partner with the Acoustic Neuroma Association to raise funds in honor of her best friend and AN Warrior, Samira Rajabi. Click here to help contribute to her cause and read her story below:
Details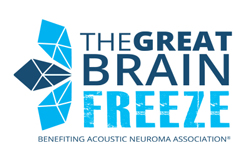 Every year, thousands take to icy cold waters to raise money for charity. Why not make a splash with The Great Brain Freeze?
This winter, challenge friends, family and members of your local community to join you in taking an icy plunge to spread awareness of acoustic neuroma brain tumors and raise funds for ANA's valuable patient-focused programming.
Details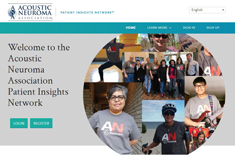 Join us in creating the world's largest database of patient-reported AN data. Every addition to this registry helps to amplify the voice of acoustic neuroma patients to optimize the search for answers about treatment, causation, and quality of life issues. Our new video takes you step-by-step through registering and participating.
Details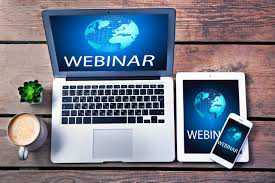 One of the many benefits we offer our members is access to our webinar program. We have been producing webinars since 2013 and have covered a variety of topics that are important to those dealing with acoustic neuroma. These are all contained in our webinar library, which is accessible through our exclusive member section on the ANA website.