Latest News
Stay up to date on news, events, and other items of interest to our AN community.
Details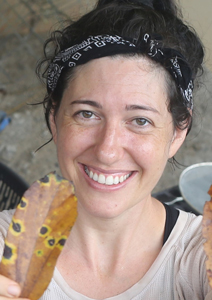 Dear Friend,
I am a PhD student at University of Cambridge in the UK. I study the importance of the layer of fallen leaves on the ground for the rainforest at the Smithsonian Tropical Research Institute in Panama. When I started feeling dizzy, I thought it was the stress of grad school, but then I lost hearing in one ear.
Details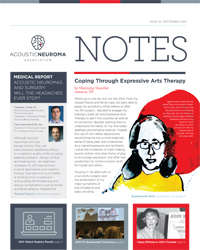 Notes Newsletter September Issue Online Now!
The September 2019 issue of Notes is now available in the ANA Member Section of our website. In this issue:
Details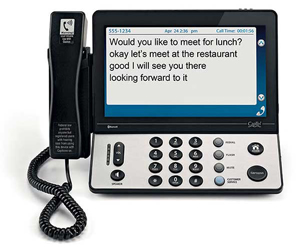 For people living with hearing loss, difficulty using the phone can be a fact of life. Not being able to communicate with loved ones, work effectively and handle day-to-day tasks can be isolating. Captioned phones could be the answer.
Details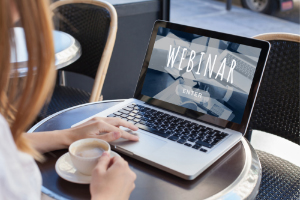 Have you participated in ANA's webinar program? Our webinars cover key areas of interest relevant to AN patients at all stages, with presentations by some of the most highly respected physicians in the AN community.
Details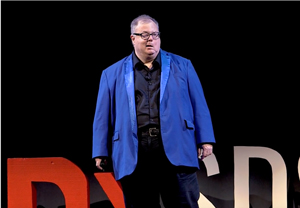 It's what's on the inside that counts. Everyone has a disability and deserves to be treated with respect. After having his face paralyzed and losing hearing in his left ear due to AN surgery, John realized how people treated him differently.