Latest News
Stay up to date on news, events, and other items of interest to our AN community.
Details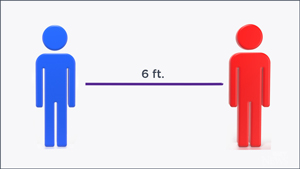 This is a difficult and challenging time for all our friends in the AN community. Physical distancing is necessary, but social distancing doesn't have to be.
Details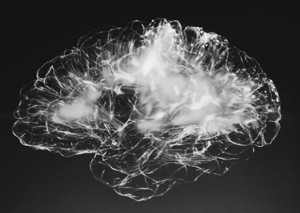 Brain fog. Not only can it be difficult to live with, it can be difficult to describe to our loved ones. It can affect many different aspects of our lives. And it can get better or worse by the day or minute.
Details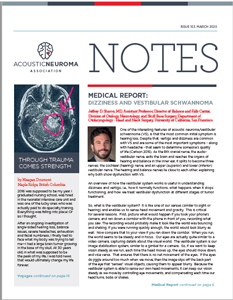 Notes Newsletter March Issue Online Now!
The March 2020 issue of Notes is now available in the ANA Member Section of our website. In this issue:
Details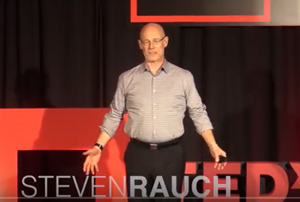 The balance system is one of the human body's most complex. Thankfully, it is also quite resilient. Many AN patients have balance issues both before and after treatment.
Details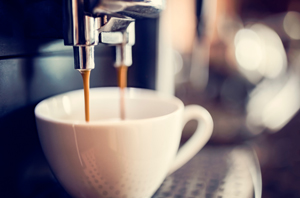 Coffee is truly a worldwide favorite. In many parts of the world it is not only a beverage, but an event. In coffee houses, restaurants and kitchen tables far and wide, some of the most important moments of our lives are played out over a cup of joe. Unfortunately, another common experience binds many of us - tinnitus.