Latest News
Stay up to date on news, events, and other items of interest to our AN community.
Details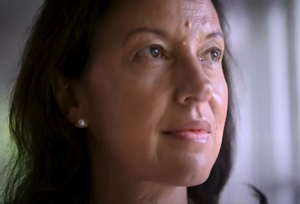 Sponsor Post - UC San Diego
ANA Diamond Sponsor, UC San Diego, shared this video with us, put together by one of their patients and her husband. It is a beautiful message full of strength, hope and grace that really captures her acoustic neuroma story. She says, "There will always be challenges...but really it's how I face those..."
Details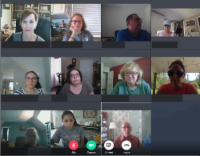 If you have not joined a Zoom virtual support group meeting, here are some of the advantages of participating. Everyone is welcome and we invite you to attend a meeting soon!
Details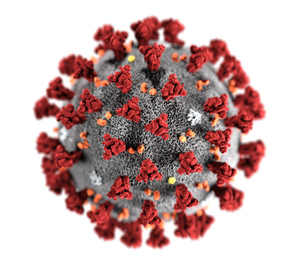 A lot has happened since we first posted a short article titled "Acoustic Neuroma and COVID-19: A statement from a member of our Medical Advisory Board" in March 2020. Recently, several members of the ANA community have expressed concerns regarding the risks associated with receiving acoustic neuroma medical care amidst the COVID-19 pandemic, including regular MRI testing. Reflecting the differences in COVID-19 case numbers and availability of medical resources across the country, recommendations about treatment, obtaining MRI studies, and attending clinical follow-up may vary from center to center.
Details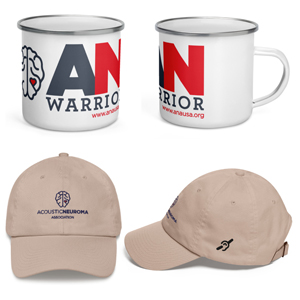 Have you checked out our ANA store lately? We have some new items including an enamel mug and a new hat with the option of adding a deaf left or deaf right symbol.
Details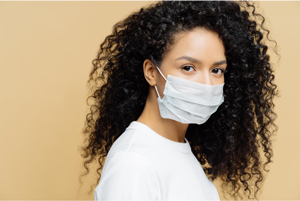 The "new normal" is something we talk about a lot in the AN community. We have webinars available on this topic in both our Video Library and in our Member Webinar Library.