Latest News
Stay up to date on news, events, and other items of interest to our AN community.
Details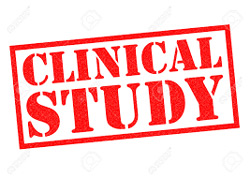 Clinical Studies
Have you checked out our AN Research page recently? We have a new study added to our listing sponsored by Massachusetts Eye and Ear Infirmary. The Acoustic Neuroma Association posts information about acoustic neuroma medical studies and trials which may be of interest to acoustic neuroma patients or caregivers.
Details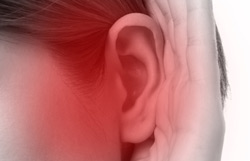 What Scares Me Most About My Hearing Loss
Losing one's hearing is scary at best and it's not a disability that others can see, so they don't know the struggles those with hearing loss face.
Details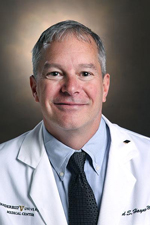 Please join us for two exciting upcoming events - our next ANA Live and Patient Education Event!
Details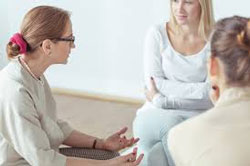 Sometimes Patients Simply Need Other Patients
One of the primary focuses of ANA is offering support to patients, both newly diagnosed and those that are post-treatment. We do that in a number of ways, from support groups and our online discussion forum to our ANetwork of patients that are willing to talk about their experiences.
Details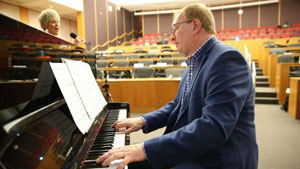 Pianist Kevin Cole Stages a Comeback after Brain Surgery
Kevin Cole is a concert pianist that was diagnosed with a large acoustic neuroma earlier this year. He's just played his first concert since his surgery with rave reviews from The Chicago Tribune.