Latest News
Stay up to date on news, events, and other items of interest to our AN community.
Details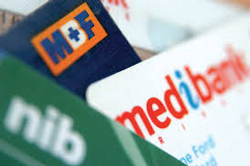 Hearing Health Coverage in the US and Why There Should Be More
Hearing loss affects an estimated 48 million people in the United States, however, in a 955-page document describing health care in this country it is barely mentioned.
Details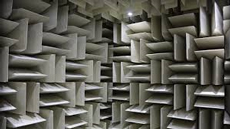 A Quiet Place
Have you seen this movie? It's supposed to be disturbingly quiet. The author watches part of it in a room called an anechoic chamber, a room designed to absorb ALL sound. Our director, Allison had a chance to explore a room just like this at Vanderbilt recently and said it was a really interesting sensation.
Details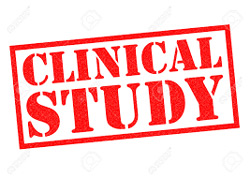 Clinical Studies
Have you checked out our AN Research page recently? We have a new study added to our listing sponsored by Massachusetts Eye and Ear Infirmary. The Acoustic Neuroma Association posts information about acoustic neuroma medical studies and trials which may be of interest to acoustic neuroma patients or caregivers.
Details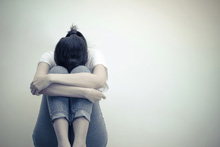 Struggling With Depression or Anxiety? Here's What You Need to Know
Acoustic neuroma patients sometimes experience depression or anxiety related to their circumstances. It could be anxiety about a symptom that is difficult to manage, like tinnitus or dizziness - thoughts like, "when will it happen?" or "will it ever go away?" can be distressing.
Details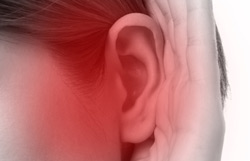 What Scares Me Most About My Hearing Loss
Losing one's hearing is scary at best and it's not a disability that others can see, so they don't know the struggles those with hearing loss face.