Latest News
Stay up to date on news, events, and other items of interest to our AN community.
Details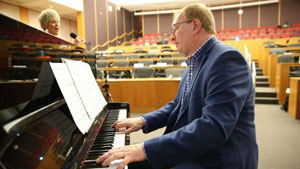 Pianist Kevin Cole Stages a Comeback after Brain Surgery
Kevin Cole is a concert pianist that was diagnosed with a large acoustic neuroma earlier this year. He's just played his first concert since his surgery with rave reviews from The Chicago Tribune.
Details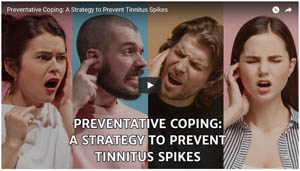 Preventative Coping - A Strategy to Prevent Tinnitus Spikes
With no cure, tinnitus patients are often told they must "learn to live with it", leaving many searching for ways to cope. Most people deal with their tinnitus reactively. This video recognizes the importance of those reactive coping techniques and therapies, but also offers a more proactive approach.
Details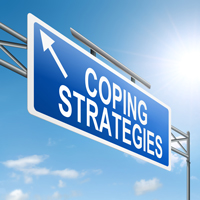 When You're No Longer Healthy, but No One Seems to Understand Your Illness
Have you ever felt misunderstood when it comes to ongoing symptoms associated with your AN? This article doesn't mention acoustic neuroma, but does talk about the feelings patients have when they can't do what they used to do.
Details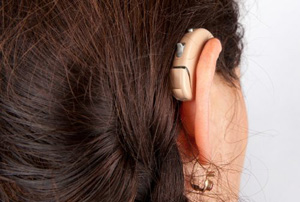 Hearing-impaired Patients - Are Dental Professionals Listening?
The author's experience with hearing impaired family and friends translates well to dealing with her dental patients that also struggle with hearing loss.
Details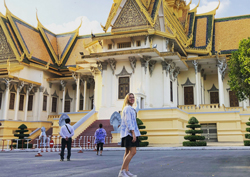 How Traveling Has Made Me More Open and Confident with Hearing Loss
"..When you're traveling and are immersed in someone else's world, those who are not always the outcast, now become the outcast." For the author of this article, traveling put her on a level playing field with the others in her group as everyone had trouble being understood because of the language barrier.