Latest News
Stay up to date on news, events, and other items of interest to our AN community.
Details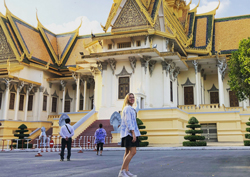 How Traveling Has Made Me More Open and Confident with Hearing Loss
"..When you're traveling and are immersed in someone else's world, those who are not always the outcast, now become the outcast." For the author of this article, traveling put her on a level playing field with the others in her group as everyone had trouble being understood because of the language barrier.
Details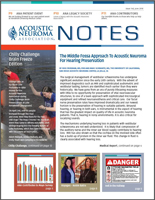 Notes Newsletter June Issue Online Now!
The June 2018 issue of Notes is now available in the ANA Member Section of our website. In this issue:
Details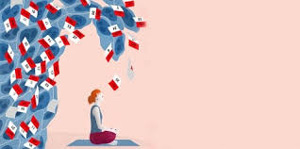 Observation
AKA Watch and Wait, Watchful Waiting, Active Surveillance, or Expectant Management. Whatever you call it, many people with acoustic neuroma choose not having treatment, at least initially.
Details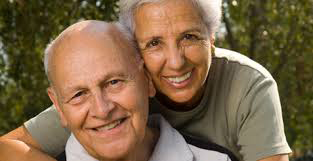 Making Marriage Work with Ongoing Health Issues
Marriage can be hard work without the added stress of one partner's ongoing health issues. Keeping a marriage afloat during these times can take a combination of trial and error, brutal honesty, professional help, and strategies to deal with practical, everyday matters.
Details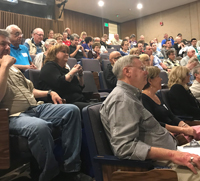 On Saturday, May 12th, more than 130 acoustic neuroma patients and caregivers attended the ANA Patient Education Event hosted by Johns Hopkins Medicine Department of Neurosurgery.
The program consisted of case studies, lectures on topics including treatment, vestibular rehabilitation, hearing restoration, and facial reanimation.