Details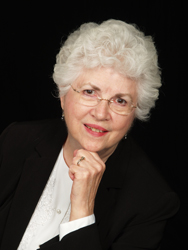 A Chance to "Pay Forward" After Two Surgeries
Clarice Dalton
In 2006, I began having unexplained falls, feeling disoriented, etc. I attributed these to becoming clumsy. My primary care doctor ordered an MRI. Due to a staff error in her office, it was ordered without contrast and the report was negative. The next step was seeing a balance specialist, which resulted in a diagnosis of labyrinthitis, an inflammation of the inner ear or the nerves that connect the inner ear to the brain. Prescription drugs did nothing to change my symptoms.
Details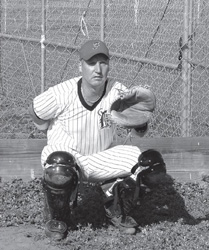 Getting Back in the Game
Kurtis Lau
While in college, I led an active lifestyle, working out, playing various sports, and participating in a baseball league. I was having some difficulty hearing certain words and a hearing test revealed mild hearing loss in my left ear. The doctor chalked this up to me working in a loud automobile factory — the job that supported me through school, and listening to loud music.
Details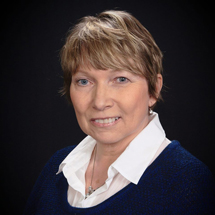 Invisible Disability
Sally Stap
Brain surgery was the easy part. I slept through it. My altered life and "new normal" started the moment I awoke. Due to the practiced hands of two brain surgeons whose patience outweighed mine, I was recovering from a nine-hour craniotomy. My head was now tumor-free, but the long and difficult operation resulted in chronic post-craniotomy pain.
I didn't recognize at the time that I was entering the "in-between." I was stuck between who I had been and someone I didn't know yet. Unknown to me, my personal path would lead to disability: an outcome that was "worse than some and better than others."
Details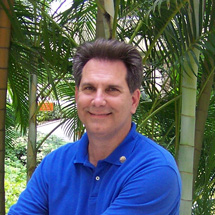 The Benefits of Mutual Support
John-David Rusk
Quote – "I always feel encouraged and uplifted to talk to my fellow AN friends."
Details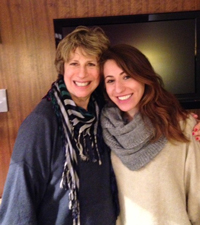 A Remarkable Irony
AJ Blum
"I never knew that spaghetti made noise!" exclaimed one of my cochlear-implanted students. She was in awe of the new sounds she was able to hear since her recent surgery.
I, on the other hand, was struggling to hear certain sounds. I blamed my recent hearing difficulties on the fan over my head in the classroom and the whirring of the motor of the smart board, and I blamed it on getting older. I am a teacher of high school deaf students and I depend on my hearing to teach communication skills.