Acoustic Neuroma Patient Stories
Read stories from the ANA community and share your own acoustic neuroma story to help inspire others.
Details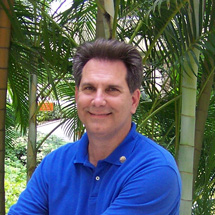 The Benefits of Mutual Support
John-David Rusk
Quote – "I always feel encouraged and uplifted to talk to my fellow AN friends."
Details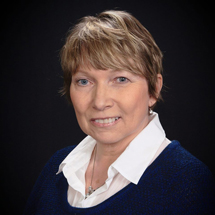 Invisible Disability
Sally Stap
Brain surgery was the easy part. I slept through it. My altered life and "new normal" started the moment I awoke. Due to the practiced hands of two brain surgeons whose patience outweighed mine, I was recovering from a nine-hour craniotomy. My head was now tumor-free, but the long and difficult operation resulted in chronic post-craniotomy pain.
I didn't recognize at the time that I was entering the "in-between." I was stuck between who I had been and someone I didn't know yet. Unknown to me, my personal path would lead to disability: an outcome that was "worse than some and better than others."
Details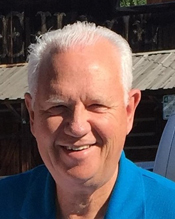 Watching, Waiting...and Still Dancing
Rodney Davidson
My balance had always been pretty good. As a dedicated fly fisherman, crossing a raging creek on a fallen log or wading in a swiftly flowing river was a piece of cake. And as a square dancer, I was pretty nimble and coordinated for a 70-year old guy.
Then, in 2013, my friend and I decided to fly fish in the Snake River in Idaho. As I made my way into the river I began staggering around, trying to navigate the underwater rocks. I moved toward a rising trout but stumbled,falling into the chilly water. After being swept downstream for about ten feet, I regained my footing and looked sheepishly at my friend, who was suppressing a chuckle at my little mis-adventure. Two days later, I noticed a pretty red rock in the shallow water. I bent over to pick it up, lost my balance, and pitched face first into the river. The result was a nice cool bath on a hot day.
Details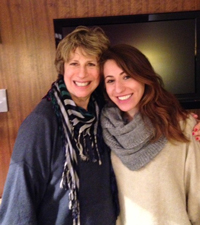 A Remarkable Irony
AJ Blum
"I never knew that spaghetti made noise!" exclaimed one of my cochlear-implanted students. She was in awe of the new sounds she was able to hear since her recent surgery.
I, on the other hand, was struggling to hear certain sounds. I blamed my recent hearing difficulties on the fan over my head in the classroom and the whirring of the motor of the smart board, and I blamed it on getting older. I am a teacher of high school deaf students and I depend on my hearing to teach communication skills.
Details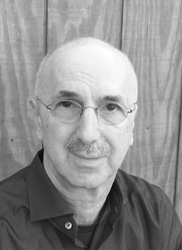 Accepting Tinnitus
Jon Plasse
I started hearing the unwelcome swirling and ringing noises in different parts of my head in March 2015, three years after my 2012 acoustic neuroma surgery. My surgeon quickly diagnosed the noises as tinnitus.
But identifying the condition did little to ease my concerns. I felt anxious most of the time, constantly monitoring the noises, hoping they would go away. The anxiety often spread into feelings of free-floating fear. I didn't know if I would be able to sleep. Brief periods of relative calm quickly backslid into anxiety.