Details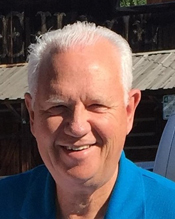 Watching, Waiting...and Still Dancing
Rodney Davidson
My balance had always been pretty good. As a dedicated fly fisherman, crossing a raging creek on a fallen log or wading in a swiftly flowing river was a piece of cake. And as a square dancer, I was pretty nimble and coordinated for a 70-year old guy.
Then, in 2013, my friend and I decided to fly fish in the Snake River in Idaho. As I made my way into the river I began staggering around, trying to navigate the underwater rocks. I moved toward a rising trout but stumbled,falling into the chilly water. After being swept downstream for about ten feet, I regained my footing and looked sheepishly at my friend, who was suppressing a chuckle at my little mis-adventure. Two days later, I noticed a pretty red rock in the shallow water. I bent over to pick it up, lost my balance, and pitched face first into the river. The result was a nice cool bath on a hot day.
Details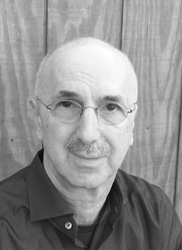 Accepting Tinnitus
Jon Plasse
I started hearing the unwelcome swirling and ringing noises in different parts of my head in March 2015, three years after my 2012 acoustic neuroma surgery. My surgeon quickly diagnosed the noises as tinnitus.
But identifying the condition did little to ease my concerns. I felt anxious most of the time, constantly monitoring the noises, hoping they would go away. The anxiety often spread into feelings of free-floating fear. I didn't know if I would be able to sleep. Brief periods of relative calm quickly backslid into anxiety.
Details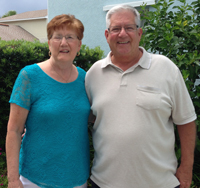 A Tale of Two Acoustic Neuromas
Celeste and David Ventners
This is a story of not one, but two acoustic neuroma experiences. What is unique about this story is that the two subjects happen to be married.
Details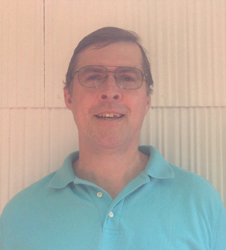 Stuck
Rich Dobson
For me, the hardest part of my acoustic neuroma journey was the decision process. To say that I struggled with my decision is an understatement of epic proportions. I overanalyzed to the point where I could not make a decision.
Some days I thought I would never make it through – I was stuck. But I finally did, and also had a great result.
Details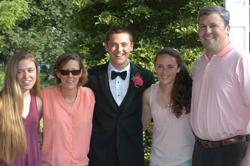 Finding My Way Post-Surgically with the Assistance of Holistic/Alternative Practices
Elizabeth Derosa
My journey into holistic medicine began with my son who was diagnosed with asthma and allergies. As the years passed, my son experienced several other health issues. After years of antibiotics, steroids, inhalers, and nebulizer machines, I finally said, "enough is enough." I was in search of physical freedom for him and was, unknowingly, preparing for my own future health struggle with a 3.2 cm acoustic neuroma.