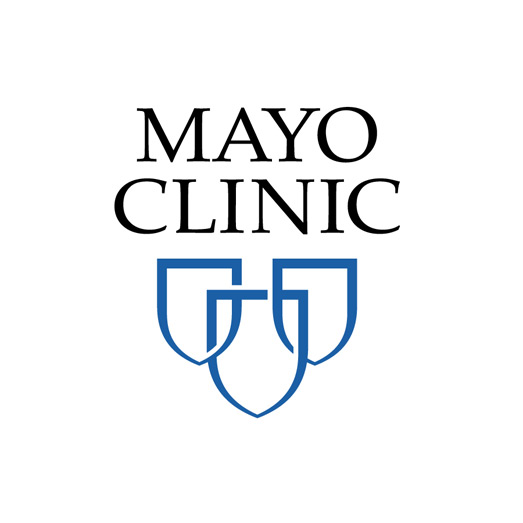 What is the purpose of this study? The study collects and analyzes ongoing data about how the diagnosis and treatment of an acoustic neuroma affect quality of life and what symptoms or problems most impact quality of life. The goal is to develop recommendations to improve quality of life in people with acoustic neuromas or determine what treatment strategies least negatively impact quality of life.
How is the study being done? The study is being done via an electronic REDCap survey. The questionnaire includes 104 questions relevant to your symptoms and quality of life. Most of the questions require checking a box or rating a symptom on a scale of 1 to 10. Completion of the questionnaire is estimated to take approximately 20 minutes. The first year you will be asked to complete the survey twice (six months apart), and then once a year (annually) for approximately 10 years if you choose to continue in the study.
What are my obligations if I agree to participate? Participants need only to complete the questionnaire to the best of their ability, honestly answering each of the questions as they pertain to how they are feeling at the time of completing the survey. There is no cost to you, and you can withdraw or decline to participate at any time. Your decision to participate does not in any way affect your relationship with the Acoustic Neuroma Association (ANA), and no funding from the ANA is being used to complete this study. Your personal information is never shared.
What if I haven't yet had treatment for my acoustic neuroma or had treatment many years ago? It doesn't matter whether you had treatment a long time ago or which treatment strategy you have had (observation or "wait and scan," radiation, or surgery); we want to know how you are doing, what symptoms you are having and how they are affecting your quality of life. Even if you haven't yet had any treatment, knowing how the diagnosis has affected you is helpful to the study.
What if I am doing fine and don't have any symptoms or problems related to my acoustic neuroma or its treatment? Even if you are not currently having symptoms or quality-of-life concerns related to acoustic neuroma, your answers and input may still help determine how more people can live symptom-free and enjoy a high quality of life. In this way, your input may help other people.
What if I have other questions? If you questions about the study, email RSTacousticneuromastudy@mayo.edu.
More information about Mayo Clinic research
How do I get started? Simply email RSTacousticneuromastudy@mayo.edu. Include your name and mailing address. Your first survey link will be emailed shortly after you electronically sign a HIPAA Authorization.
Thank you for your interest in our study,
Michael J. Link, M.D.,Professor of Neurosurgery, Mayo Clinic
Matthew L. Carlson, M.D.,Professor of Otolaryngology and Neurosurgery, Mayo Clinic