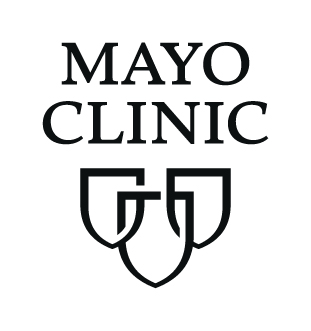 Our teams think about life beyond your acoustic neuroma. We take world-renowned specialists in your individual tumor type and bring them together to analyze, plan, and execute the treatment option that will give you the best chance at thriving after your care.
Each of these physicians is paid by a fixed salary and not paid by the number of procedures or tests ordered, meaning their primary incentive is to take the best possible care of you.
We design a treatment plan as unique as you.
At Mayo Clinic you will have access to physicians with expertise in virtually every aspect of human healing. Our teams work to make sure each individual patient has a personalized care plan that factors in quality of life outcomes, such as:
Motor function preservation
Speech maintenance
Side effects management, such as fatigue
Cosmetic outcomes
Psychological well-being
Compassionate, world-renowned expertise
More than 800 adults and children with acoustic neuromas come to Mayo Clinic each year. Our teams work across medical specialty and location, so you can feel comfortable knowing you are receiving the benefit of all Mayo Clinic expertise whether you receive treatment in the Midwest, in Arizona, or in Florida.
Advanced diagnostics and imaging for better outcomes.
Accurately diagnosing understanding your tumor is critical for determining the most effective treatment. Mayo Clinic's experts use advanced imaging technology to analyze the makeup of your tumor, as well as its location and proximity to healthy brain tissue.
Cutting-edge treatments and clinical trials
Many Mayo Clinic physicians are also researchers. This means we bring the most advanced discoveries in medical science to patients faster.
Our passion for innovation means we are working constantly to design new surgical techniques for faster recovery times and fewer scars, as well as the most effective combinations of medications and radiation therapies.
Find the latest acoustic neuroma clinical trials that are open at Mayo Clinic.