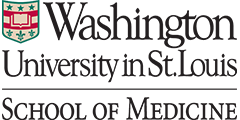 We are recruiting patients who have been newly diagnosed with an acoustic neuroma in the past 6 months and have not yet decided on a treatment to participate in our study.
This study involves the use of a decision aid in a table format that lists the pros and cons of the acoustic neuroma treatment options and can be used in a conversation with your doctor to assist in deciding which treatment option is best for your acoustic neuroma.
The study requires the completion of six surveys, and you will be compensated $25 for your time.
A flier with the study information is attached, and all interested study participants can contact us by phone at 314-747-0910 or by email at otooutcomes@wustl.edu.