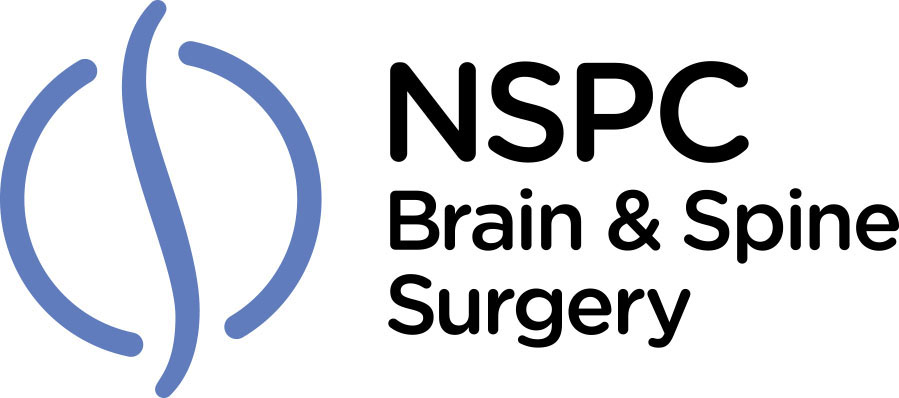 Sponsor Spotlight
Neurological Surgery, P.C. is one of the New York City area's premier neurosurgical groups, offering patients the most advanced treatments for acoustic neuromas. Board certified by the American Board of Neurological Surgeons and a Fellow of the American College of Surgeons, Dr. Brisman specializes in the treatment of acoustic neuromas.
At NSPC, we're proud to offer the latest neurosurgical techniques that provide faster recoveries and better outcomes for our patients. Our expert neurosurgeons are experienced in providing an individualized acoustic neuroma treatment for each patient.
The Long Island Gamma Knife Center offers a noninvasive acoustic neuroma surgery alternative to major open surgery. When radiation or surgery is the best course of treatment, it has a greater than 95% success rate. NSPC provides compassion combined with knowledge and experience. To make an appointment with Dr. Michael Brisman please call 1-800-775-7784 or visit our website at www.nspc.com.
Note: In no case does ANA endorse any commercial product, physician, surgeon, medical procedure, medical institution or its staff.
---
---
Eight Years and Counting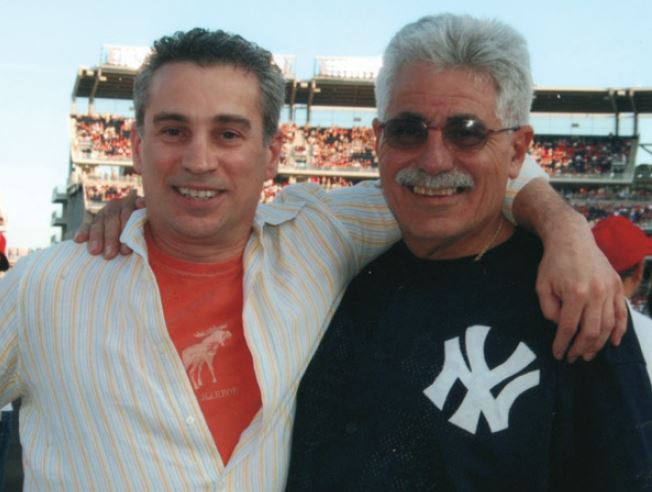 It began with a ringing in the ears. I thought this was a result of many years being around loud machinery working in the construction industry, and artillery and small arms fire when I was in the army and police department. However, the vertigo, occasional nausea, double vision, and ringing in the ears that had started slowly, almost imperceptibly, got steadily worse over a span of six years. The symptoms began impacting my quality of life, and made things that I took for granted either extremely hard or impossible to do. They were making me miserable. I had seen ENTs who first said that it was allergies, but when allergy medications didn't work, diagnosed Meniere's disease and I was put on a regimen of Antivert. This also didn't do much to alleviate the symptoms. It got to the point where I was calling in sick at my job as a Customs Officer at JFK Airport when the vertigo became too severe to allow me to either drive to work, or do the job when I was there.


I scheduled an appointment with a neurologist, who then sent me for an MRI. I got a call from him a couple of days later that I will never forget the results were in, and he had good news and bad news. "Okay," I said, "give me the bad news first." He told me that all my symptoms were not associated with Meniere's disease, but that I had a type of brain tumor called an acoustic neuroma. To say I was shocked and speechless would be an understatement! After I had caught my breath and collected myself, I asked him after that news, what could possibly be the good news? He said that it was not a malignant tumor, so I had to agree that WAS good news after all.
I chose to go to see Dr. Michael Brisman, a neurosurgeon at Neurological Surgery P.C. and we went over the options for treatment and surgery. Due to the positioning of the tumor, the doctors did not recommend traditional surgery to remove it. Dr. Brisman and his team explained that the alternative was the Gamma Knife procedure, which would eliminate almost all the severe after effects that could occur with a traditional surgery. After reviewing my options, doing my own research, and considering the pros and cons of the options available to me, I chose Gamma Knife surgery which was performed by Dr. Brisman and Dr. Edward Mullen at South Nassau Communities Hospital in August, 2008.
Dr. Brisman and his team were very caring and had explained each and every step of the procedure. I was very nervous and apprehensive on the day of the surgery, but when all was said and done, it went much better than I had anticipated. I went home to recuperate with a lot more optimism than I had had for a long time.
I was out of work for approximately three weeks, and by the time I returned, the vertigo and the double vision were almost gone. The ringing in my ear had been reduced considerably. It has been now over eight years since my procedure, and I have been able to resume all the activities that I had been doing before the vertigo and double vision reduced me to a veritable shut in. I am now retired for over three years, and enjoying life again. I see Dr. Michael Brisman for semiannual follow-up MRIs and checkups, and so far, everything is on track. The tumor is dead and stable, and my MRIs are good. I have my life back, and hope to enjoy a long healthy, retirement thanks to Dr. Brisman and his team.