Upcoming Events
Click on the Event Title for complete event details.
Webinar - Management of Large/Giant Acoustic Neuromas
Wednesday, February 27, 2019, 2:00PM - 3:00PM

All ANA members are invited to attend;
"Management of Large/Giant Acoustic Neuromas"
Wednesday, February 27, 2019
2:00 pm ET, 1:00 pm CT, 12:00 pm MT, 11:00 pm PT
ANA welcomes Dr. Randall Porter of Barrow Neurological Institute in Arizona will review the natural history of large and giant acoustic neuromas and discuss surgical decision-making, both pre-operatively and intra-operatively that goes into treating a tumor larger than 3cm. He will also explain the management of complications that commonly arise.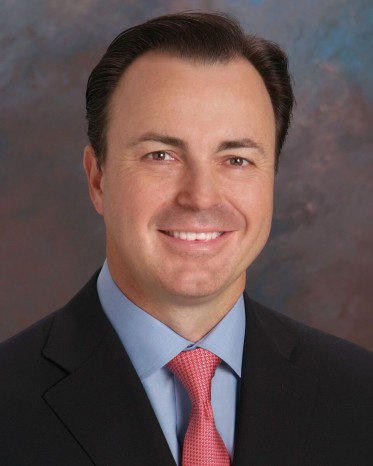 Randall Porter, MD, completed his CyberKnife training at the University of Pittsburgh. He trained in Gamma Knife at the Karolinska Institute in Stockholm, Sweden. Dr. Porter received his medical degree from Rush Medical College in Chicago and completed a general surgery internship at Maricopa Medical Center in Phoenix. His neurosurgery residency was completed at Barrow Neurological Institute at Dignity Health St. Joseph's Hospital and Medical Center in Phoenix.

In addition, Dr. Porter was a clinical and research fellow in cerebrovascular and skull base neurosurgery, Gamma Knife radiosurgery and complex spine surgery at Barrow. He is certified by the American Board of Neurological Surgery.
Webinar FAQs
Q: Can I participate from anywhere?
A: Yes. All you need is a good internet connection (good enough to watch a YouTube video, for example) and the link in your confirmation email. It should be noted that some places of business have firewalls that prevent employees from accessing this type of event. If that happens, the webinar will be accessible as a recording and available on the ANA website.
Q: How long will the presentation be?
A: The actual presentation will last approximately 30-35 minutes following a short introduction. After that, we'll do a Q&A session lasting about 20 minutes. The entire webinar will last one hour.
Q: Will the presentation be recorded?
A: Yes, ANA members who cannot attend will be able to access a recorded version (audio and slides) on the ANA website about one-week after the presentation. That recording can be viewed at any time.
Q: How do I ask questions?
A: You can send them to This email address is being protected from spambots. You need JavaScript enabled to view it. before the presentation or use the chat feature on your webinar dashboard, which will be active once you sign into the webinar, to ask questions during the webinar.