Latest News
Stay up to date on news, events, and other items of interest to our AN community.
Details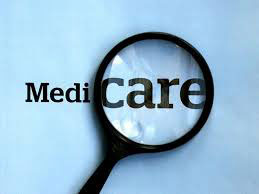 Because there is so much uncertainty in the health insurance arena these days, it is important to do your homework when choosing the right Medicare plan for you.
Details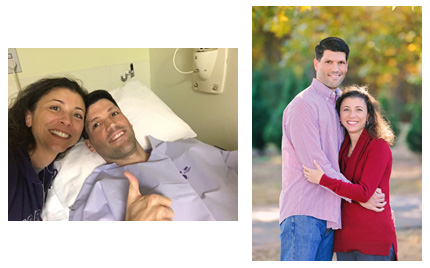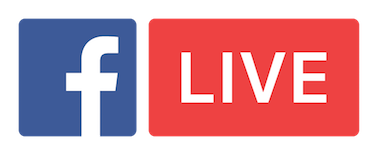 We hope you will join us as we try something new here at ANA!
Our first ever Facebook Live event will be Friday, October 27th at 3pm ET (noon PT).
Details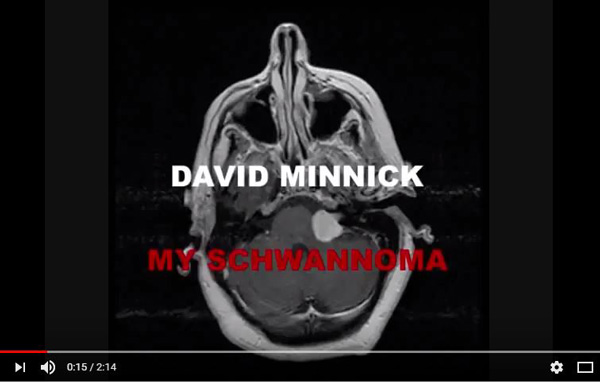 My Schwannoma!
Looking for a mood booster? We love this parody of the song My Sharona aptly titled - you guessed it - My Schwannoma!
Details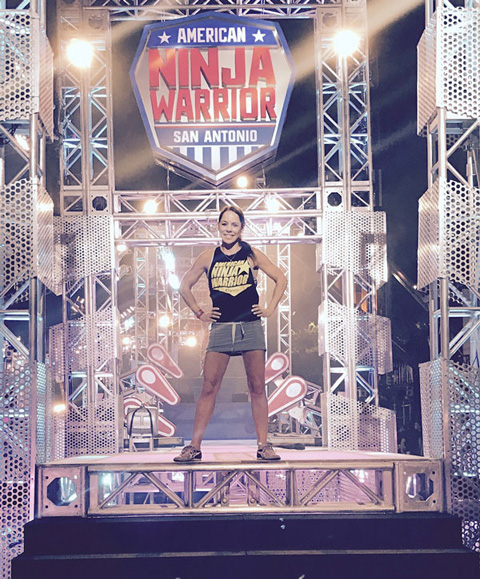 From the day I was diagnosed with this type of brain tumor (acoustic neuroma) I knew I would face struggle and hardship but I also made a promise to myself that I would use my struggle to help others.
Details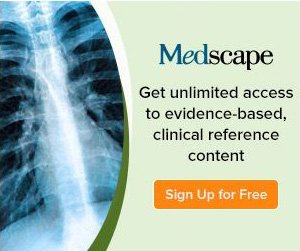 Gamma Knife and Other Stereotactic Radiotherapies for Acoustic Neuroma
Radiation therapy for acoustic neuroma has evolved over the past decade, not only as a primary treatment, but also as a secondary treatment for regrowth. This article, published on Medscape's website on July 13th, reviews current technologies and how they can be used for AN, and reviews what they call the "controversies" surrounding the use of stereotactic radiation for AN.