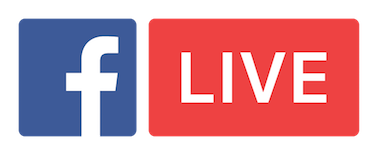 We hope you will join us as we try something new here at ANA!
Our first ever Facebook Live event will be Friday, October 27th at 3pm ET (noon PT).
AN patient Kevin Robbins and his wife and caregiver Sherrie will be in our offices to discuss their AN journey and answer your questions.
Make sure you like our Facebook page so you receive updates and can view the event. Not on Facebook? Not to worry! We will post the video on our website after the live event.