Provide Support to Patients and Caregivers
ANA Support Groups are led by volunteers and are people just like you.
ANA Support Group volunteers serve as Leaders or Co-Leaders, scheduling and coordinating Support Group meetings in their local communities. The meetings provide opportunities to learn about acoustic neuroma topics of interest through educational presentations and guest speakers as well as offering supportive time for caring, sharing and networking with attendees.
Volunteer with one of our many existing Support Groups today! Click on our locator map to find a Support Group in your area. If there is not a Support Group in your area, please consider starting one now.
ANetwork, Peer Support Program
ANetwork volunteers are valuable resources that provide a one-on-one personal connection for support and encouragement via phone and email contact.
The ANetwork Program provides access to a variety of acoustic neuroma patients from across the U.S. and covers all treatment types, various tumor sizes as well as caregivers/family members of acoustic neuroma patients.
The participants in the ANetwork Program volunteer their time to share their own personal AN experience in an effort to increase awareness and educate patients about AN diagnosis and treatment, as well as provide encouragement and support. This helps in reducing the isolation and loneliness that many acoustic neuroma patients feel.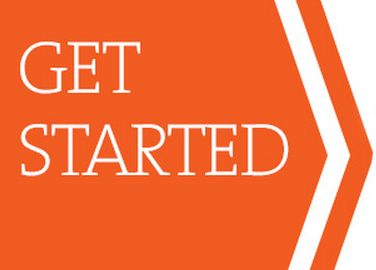 We make it easy to get started!
If you are interested in contributing your skills as an ANA volunteer, we encourage you to submit an Online Volunteer Application and/or contact us at 1-770-205-8211 or email volunteers@ANAUSA.org for more information.
| | |
| --- | --- |
| | |
| Washington, DC Local Support Group | Rochester, NY Local Support Group Walk4Hearing |