Get Involved
Want to become more involved with ANA? There are many ways you can participate!
ANA offers volunteer opportunities, fundraising opportunities and options to help you raise awareness and spread the word about acoustic neuromas and ANA. Get started today!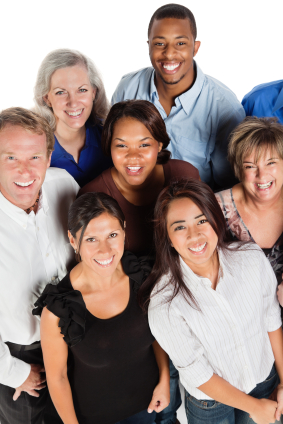 ANA works with many dedicated and enthusiastic volunteers who serve as ANA ambassadors in their local communities. Did you know ANA has almost 150 volunteers across the country, contributing their time and energy supporting the mission of ANA?
ANA volunteers are AN patients, family members, and/or caregivers. Most importantly, they are people just like you! Individuals leading their own busy lives when one day they are faced with an unexpected challenge – the diagnosis and treatment of an acoustic neuroma. They volunteer their time and energy to give back to other acoustic neuroma patients in the following ways: