Ways to Give
Each gift to ANA is valuable, providing us with the necessary resources to fund our comprehensive patient-focused programming. We recognize that each of our supporters has different giving abilities and giving preferences. ANA has put together a list of the many ways that you can personalize your contributions.
Make a Gift Online
Make a Gift by Mail - 600 Peachtree Pkwy Suite #108, Cumming, GA 30041
Make a Gift by Phone with a Credit Card (call us at 770-205-8211)
A tribute gift is a special donation in someone's honor or memory. Tribute gifts are also a nice way to commemorate a special occasion such as a birthday, anniversary, retirement or other milestone. With your tribute gift, ANA will send an acknowledgement to the recipient/family.

To designate ANA as a recipient of donations in lieu of flowers or gifts, please call our office at 770-205-8211 or email This email address is being protected from spambots. You need JavaScript enabled to view it.
Matching Gifts
Double the impact of your giving! Many employers sponsor matching gift programs to match charitable contributions made by their employees. If you volunteer with ANA, your company may even offer a volunteer grant program. Most businesses have very simple guidelines.
Search below to find out if your employer has these programs.
Thank you for taking the time to determine if your employer will match your gift. If you need further assistance, please call us.
Monthly Giving
ANA's Monthly Giving Program offers the option to make an impact on an ongoing basis. By providing your recurring support each month, we are able to jump into action serving patients and families at a critical time when they need to make the most informed treatment decisions and connect with other patients.
All you need to do to be a part of this special group of loyal supporters is to fill out a simple form. Once you do so, ANA will charge your credit card each month with the amount that you have designated to contribute. This option can be changed or canceled at any time. Download the enrollment form todayor call our office to get started at 770-205-8211.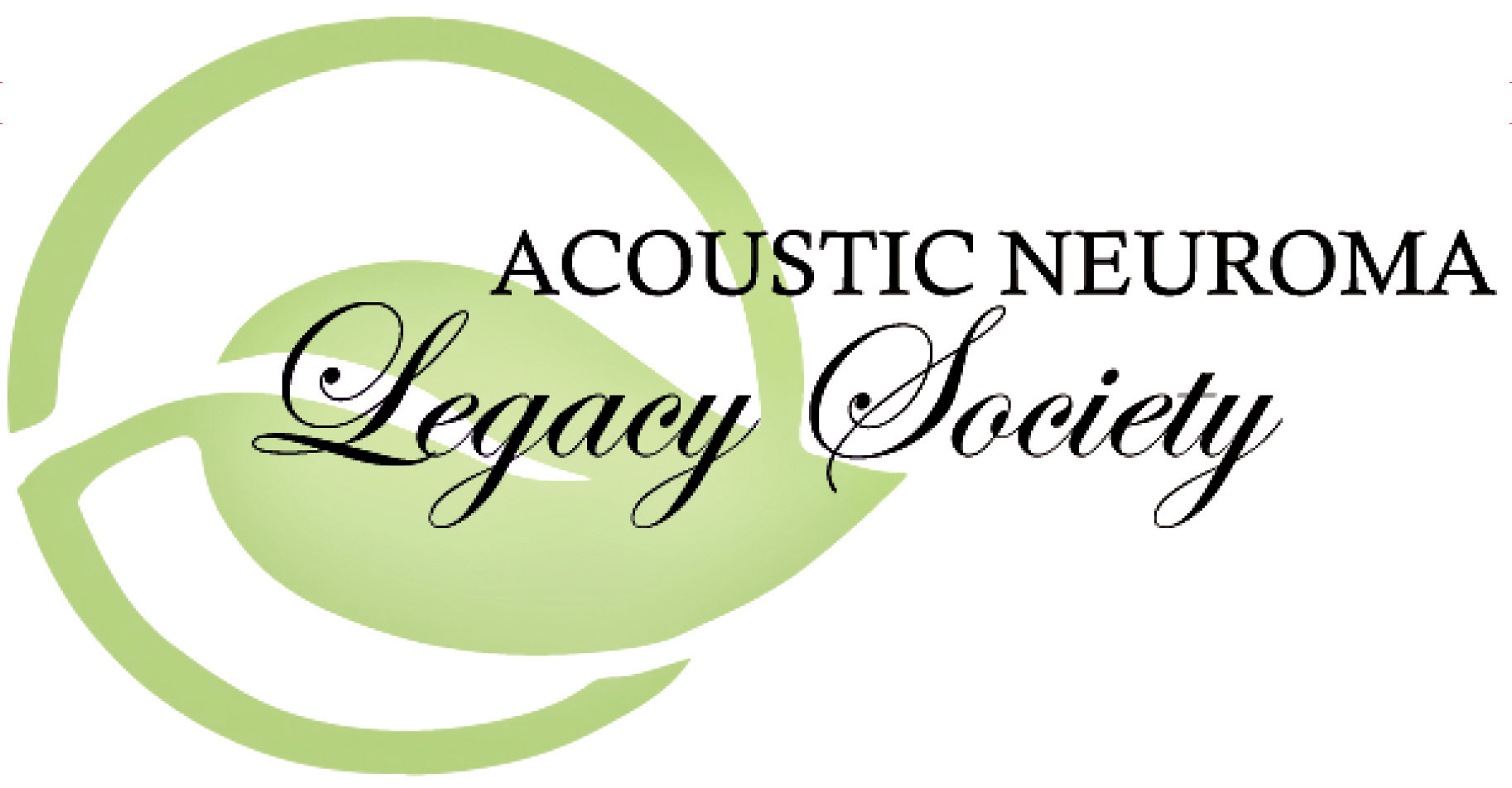 Leave a legacy while achieving your financial, philanthropic and estate planning goals. Planned gifts enable ANA to fulfill our mission well into the future. Include ANA in your estate plans and join the Acoustic Neuroma Legacy Society today.
Federal Employee Giving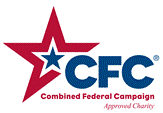 All federal employees can donate to ANA through payroll deduction and the Combined Federal Campaign (CFC). Simply check off a box on your CFC Payroll Deduction Authorization Form to help ANA. The agency code for ANA is 10001.
Create Your Own Fundraiser with TEAM ANA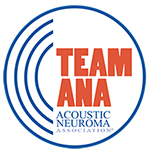 Each year, ANA benefits from the actions of those using their creativity and physical abilities to set up fundraisers in their local communities. If you want to help ANA through fundraising, learn more about TEAM ANA today!
Walk to raise awareness and funds for ANA at one of more than 20 Walk4Hearing events hosted by the Hearing Loss Association of America. As an Alliance Partner, ANA will receive 40 percent of the funds you raise. For more information, visit Walk4Hearing today.
No matter the size, each and every contribution helps to ensure the continuation of our services for current and future generations. If you need assistance contributing to ANA, please email This email address is being protected from spambots. You need JavaScript enabled to view it. or call us at 770-205-8211.