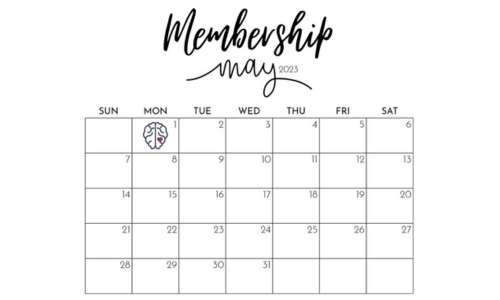 May is Brain Tumor Awareness Month, and the ANA is providing an opportunity for everyone to experience a handful of the benefits usually reserved for members. Throughout the month, we'll make available a selection of member webinars as well as medical articles from our member newsletter, Notes.
We are so grateful for our members! Whether they've recently joined us or have been part of our community for years, members play a significant role in helping the ANA continue as the premier resource for acoustic neuroma patients. Membership today helps patients in the days, weeks, months, and years to come.
"I became a member of the ANA when I was newly diagnosed. The webinars, newsletters, and peer mentors I had access to were integral in my decision-making process and helped me feel far less alone during a very scary time in my life. Now, years after my treatment, I continue my membership both to stay educated and to make sure that the help I received when I needed it most will be available to those that come after me." – Sally
If you have any questions about membership, please contact Matthew Balte, Membership Manager, at: matthewbalte@anausa.org.