Giving Tuesday is the global movement that encourages millions of people all over the world to give back, inspire others
and take action to generate change. This year, the ANA has chosen three ways that we think will make a difference in the AN community.
Explore our page to see how you can join us!
GIVE BACK
Giving Tuesday Facebook Live
We're giving back to the AN community with a Facebook Live Event featuring
Dr. Jay F. Piccirillo
of Washington University in St. Louis who will present
Tinnitus in Acoustic Neuroma Patients.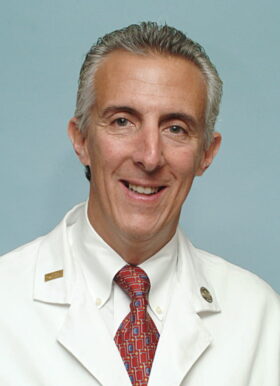 Please join us at 3:30 pm ET on Giving Tuesday - everyone is welcome!
TAKE ACTION
Giving Tuesday Fundraiser
Join our Giving Community! We've set a goal to raise $10,000 so we can continue our mission,
offering information and support to those who need us most. We hope you'll join us in this challenge and help us reach our goal.

There are three easy ways to give:
1. Contribute to our Giving Tuesday fundraiser using our donor form.
2. Create your own fundraiser from our Giving Tuesday fundraising page.
3. Create a Giving Tuesday Facebook fundraiser. It's easy and 100%
of the donated funds go to the ANA.
Your donation WILL make a difference!
Every single person has the power to change the world.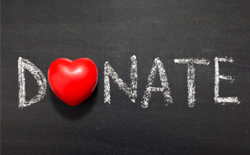 INSPIRE OTHERS
#WhyWeGive
We celebrate our AN patients, families and caregivers and ask you to tell us why the
Acoustic Neuroma Association is so important to you and how it has impacted your AN journey.
These inspiring Impact Stories offer support and guidance to many.
We'll choose 5 storytellers on GivingTuesday to receive one of our commemorative 40th anniversary t-shirts.