Latest News
Stay up to date on news, events, and other items of interest to our AN community.
Details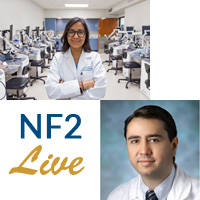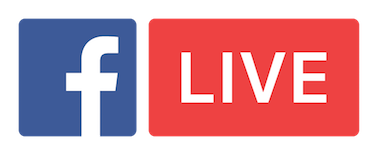 Please join us for a Facebook Live event on January 16th at 7pm ET to discuss Neurofibromatosis 2 (NF2). These tumors, also known as acoustic neuromas or vestibular schwannomas, occur bilaterally (on both sides).
Details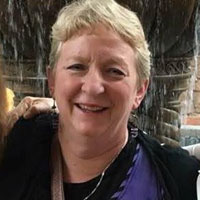 Karla Jacobus, president of the Acoustic Neuroma Association (ANA) Board passed away suddenly on Friday, January 5, at her home in Cary, NC. Karla was more than just a sister, daughter, friend, nurse, researcher and AN survivor and champion. Karla was a bright light, an individual with a positive outlook on life who cared deeply about her family, her friends, her church, her work and the AN community.
Details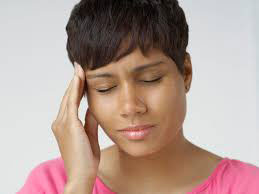 When you experience a migraine headache, you will do most anything to make it go away. Many acoustic neuroma patients experience headaches, and some have migraines.
Not only is it very difficult to determine the exact cause of a headache, the cure can also be elusive.
Details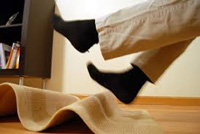 Is the path from your bedroom to bathroom well lit?
Do your bathmats have slip-resistant backing?
The Center for Balance and Dizziness posts articles that may be helpful for acoustic neuroma patients.
Details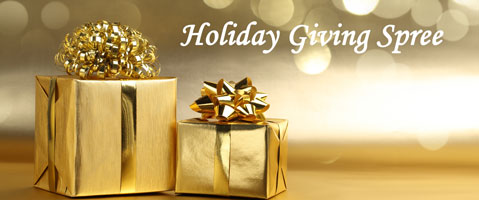 Make the Acoustic Neuroma Association part of your holiday shopping and gift giving...
Try giving a non-traditional gift to your friends and loved ones this holiday season. Making a tribute gift to ANA in honor or in memory of someone special is a unique and thoughtful way to show your support for an important cause. Click here to make a tribute gift.