On Wednesday, May 10th, Dr. Moliterno and Dr. Yu will discuss regrowth in patients who have been treated for acoustic neuroma. They will discuss the follow-up treatment options available to those who experience subsequent tumor regrowth from both the radiation and surgical perspectives. Whether you are newly diagnosed or years post-op, please plan to join us for this very informative session.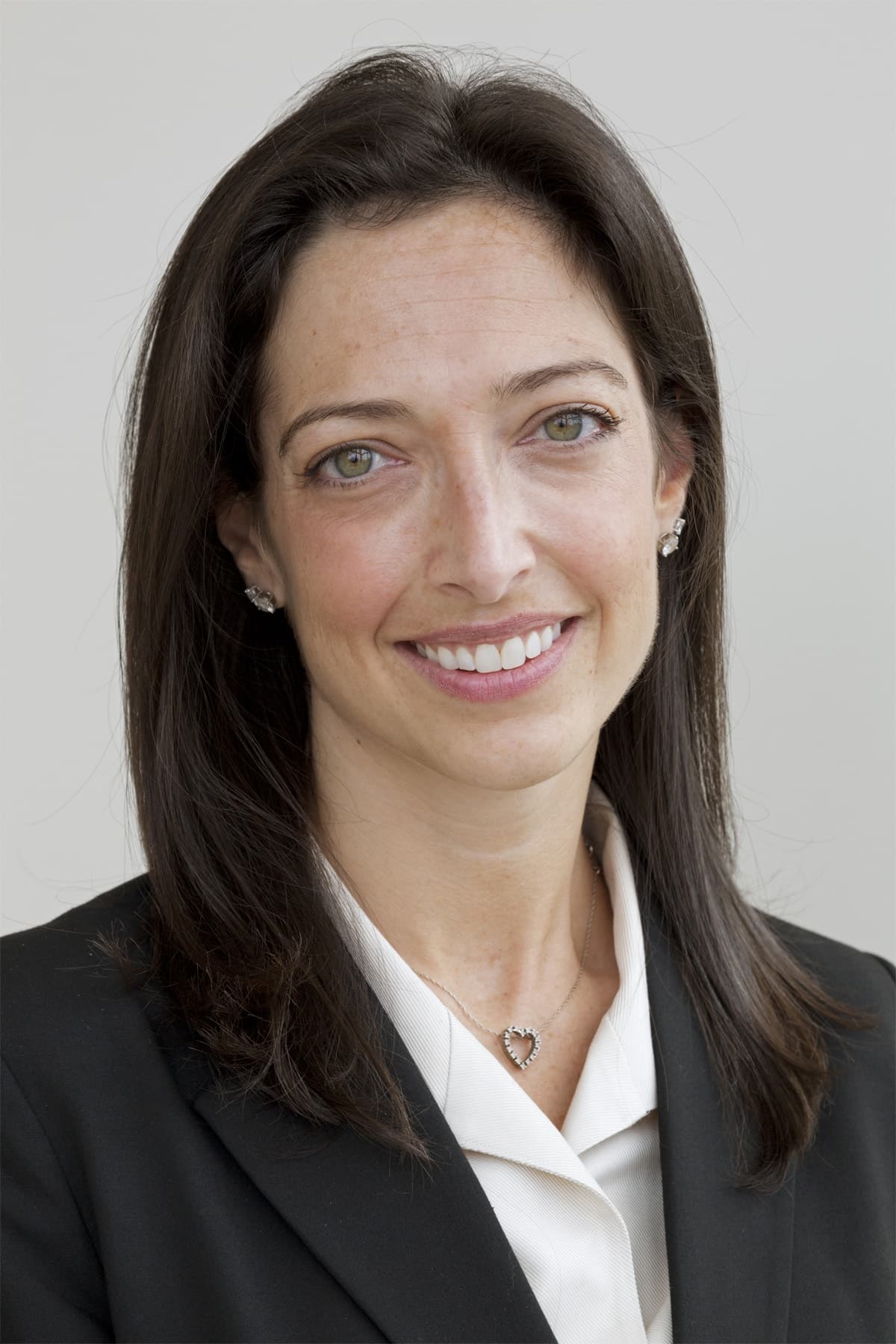 Dr. Jennifer Moliterno is a board-certified, fellowship trained neurosurgeon at Yale University and practices within the Yale-New Haven Health System and Smilow Cancer Hospital in New Haven, CT. She underwent neurosurgical training at Yale and additional neurosurgical oncology fellowship training at the Memorial Sloan-Kettering Cancer Center in Manhattan. Dr. Moliterno is specialized in the surgical treatment of all types of brain tumors, with particular expertise in the management of acoustic neuromas. While Dr. Moliterno is facile with the various microsurgical approaches and techniques for removing these tumors, she employs close observation and performs gamma knife radiosurgery when indicated. As such, she routinely sees patients with acoustic neuromas and is frequently referred patients with larger, more complex tumors and those who have had treatment and subsequent recurrence. She lives in Branford, CT with her husband, Murat Gunel, also a neurosurgeon, and their young son, Aydin.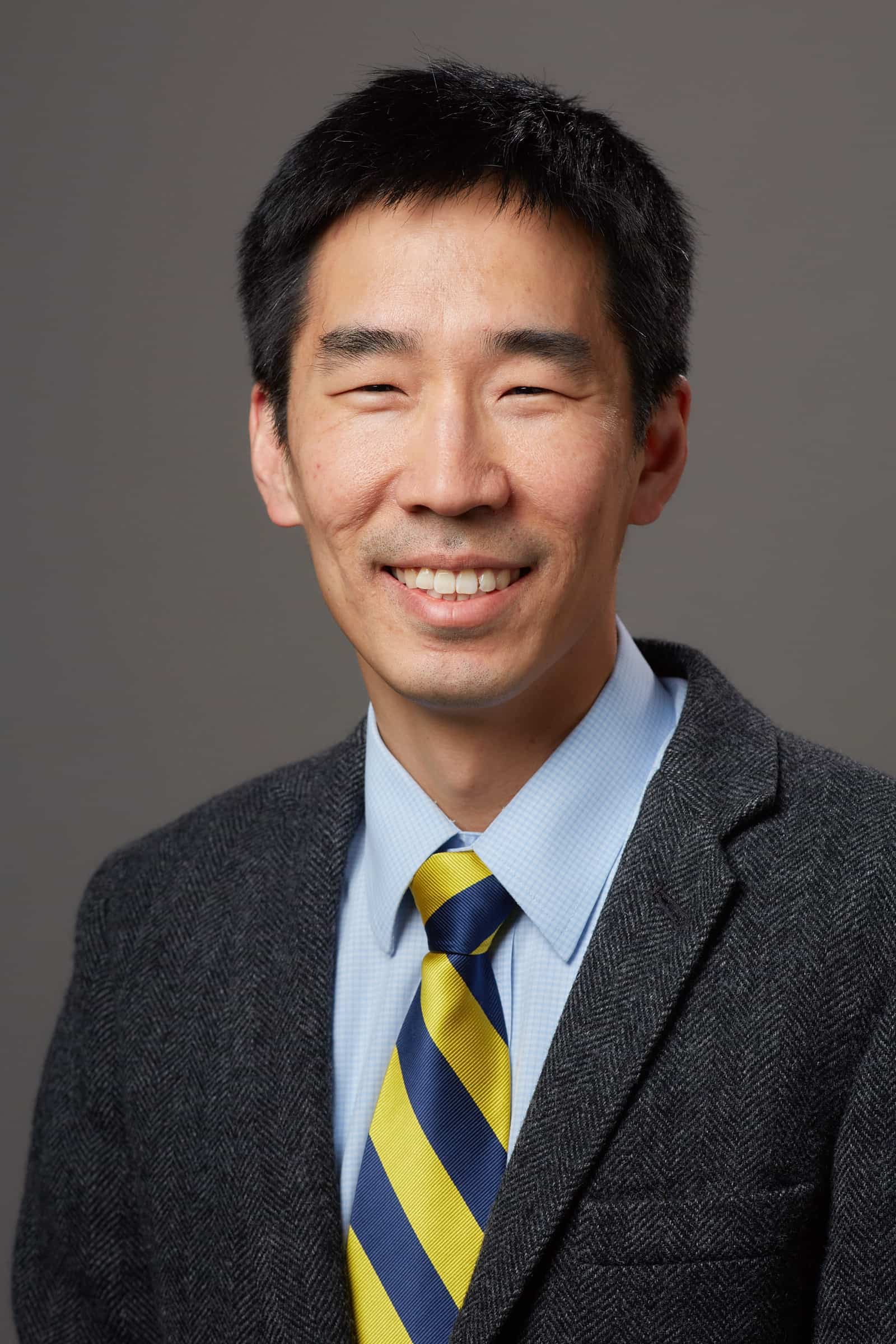 Dr. Yu is the director of genitourinary cancers radiotherapy and co-director of the gamma knife program for the department of Therapeutic Radiology at the Yale School of Medicine. As a former Yale Center for Clinical Investigation scholar and member of the Cancer Outcomes, Public Policy, and Effectiveness Research (COPPER) Center at Yale, Dr. Yu's research centers on the comparative effectiveness of new radiation technologies and how these new technologies are adopted nationally. Dr. Yu is currently a Senior Editor of the journal Practical Radiation Oncology, and is on the editorial boards of the Journal of Clinical Oncology, Journal of Clinical Oncology - Clinical Cancer Informatics, Journal of Surgical Oncology, and Oncology (Williston Park).
ANA webinars are normally a member benefit, but in observance of our annual ANAwareness Week, we are inviting both members and non-members to attend. Our topics are designed to cover key areas of interest relevant to AN patients, family and friends with plenty of time for questions and answers.