EDUCATE
Educate yourself and others using our resources.

TAKE ACTION
Write your local editors and officials for news coverage and an official AN proclamation

JOIN TEAM ANA
Run, walk, bike and more to raise money for ANA without leaving our website

FIND & GIVE SUPPORT
Use our support group and caregiver resources.

WEAR & SHARE
Buy a t-shirt and share photos and videos of your successes in the "I cAN…" Campaign

SPREAD THE WORD
Use social media to tell others about acoustic neuroma.

WATCH OUR WEBINARS
On Tinnitus in AN Patients and Acoustic Neuroma Q&A
Every dollar counts, make a donation today!
EDUCATE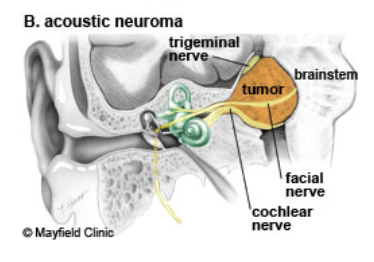 Educate yourself and others on acoustic neuroma using these helpful links.
TAKE ACTION
Write your elected officials to have ANAwareness Week declared in your county, city or state: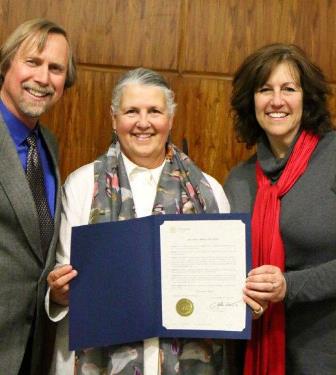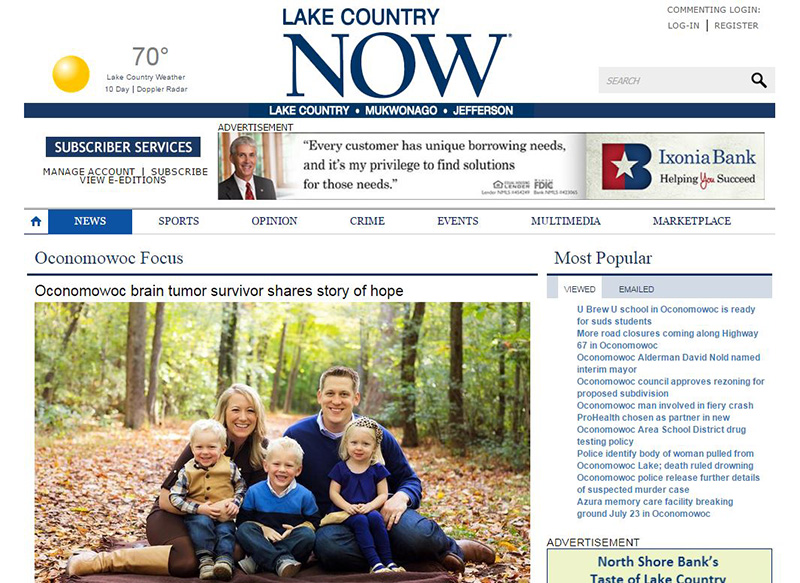 Write your local news editor to get press coverage of your AN experience or about what you will do to raise awareness of acoustic neuroma.

JOIN TEAM ANA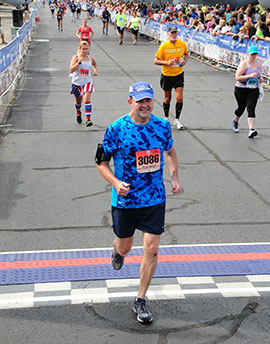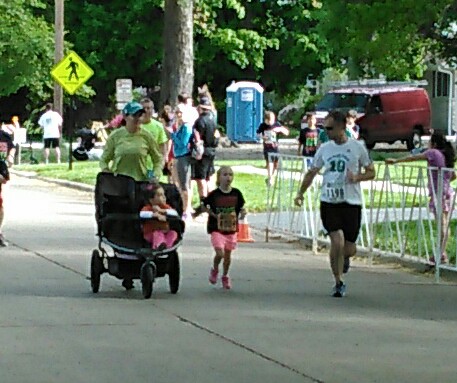 Use your talents and creativity to raise funds for ANA without ever leaving our website. Use our fundraising platform to make supporting your favorite cause quick and easy.
Find events, get ideas, create your page, use our templates and begin raising money all from the TEAM ANA page. www.anausa.org/team-ana
FIND AND GIVE SUPPORT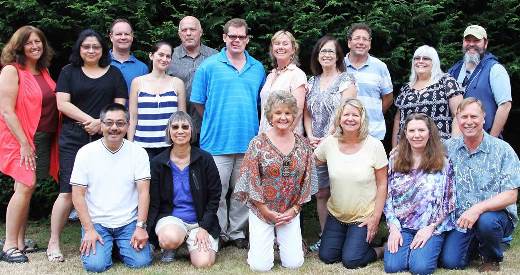 WEAR AND SHARE
Star in the "I cAN" campaign

Tell us about your proudest AN moments and achievements to help encourage others.

Print out the downloadable sign or wear an ANA t-shirt.

Take a photo or create a video to illustrate what you cAN do after your diagnosis or something you just found the courage to try.

Post it on your own social media sites using @ANAssociation, #IcAN and/or #ANAssociation

Email to communications@anausa.org and we will upload it to our Facebook and/or YouTube.

Sample

I cAN Video - coming soon

Wear an ANAwareness Week t-shirt
Did you forget to order your shirt or do you know need a few more for family and friends?
The popular I cAN t-shirt is available again only through May 15. Get yours now!
SPREAD THE WORD
Use your voice on social media.

Tell others what life is like with AN.

Let them know why ANAwareness matters.

Ask them to join you in spreading awareness.
Change your profile image for the week

Facebook Profile Image

- Click this link. Right click to save the image. Upload and center photo in Facebook.

Facebook Cover Image - Click this link. Right click to save the image. Upload and center photo in Facebook.
Connect with ANA on social media
Comment and share ANA posts and tweets. Post your photos and stories to educate, support and inspire others.
WATCH OUR WEBINARS
ANA will host two webinars that will be open to the public during ANAwareness Week. These webinars are FREE to all but you must be registered to attend.
May 9 - Ask the Doctors with panelists Dr. Christopher Farrell of Thomas Jefferson University, Dr. Samuel Gubbels of University of Colorado, Denver and Dr. Michael Link of Mayo Clinic.
May 12 - Tinnitus in Acoustic Neuroma Patients presented by Dr. Steven W. Cheung of University of California, San Francisco.
DONATE
Your donations enable ANA to provide the most current and valuable resources to AN patients, family members and caregivers. For 34 years, ANA has been the most trusted source for AN education and support providing vital services which are unmatched by any other organization. DONATE NOW
To commemorate ANAwareness Week 2016, send a special message to your family, friends, caregivers, medical professionals, support group leaders/members. Show support of ANA while spreading awareness and encouraging others to do the same.
Send an e-Card now.
Note: In no case does ANA endorse any commercial product, physician, surgeon, medical procedure, medical institution or its staff.