November 2013 Webinar
Join ANA Today for a Free Webinar
November 2013 Webinar
ANA members are welcome to participate in a FREE live webinar.
The Acoustic Neuroma Association's webinar program is designed for acoustic neuroma patients, friends and family who are ANA members. These educational webinars will cover key areas of interest relevant to AN patients with plenty of time for questions and answers.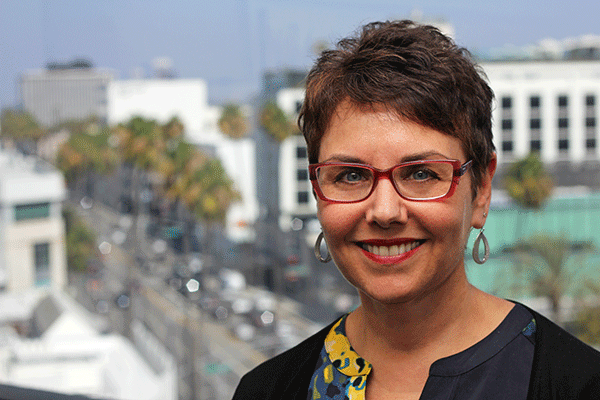 Date: November 15, 2013
Time: 1 pm ET, Noon CT, 11 am MT, 10 am PT
Topic: Non-surgical Neuromuscular Retraining for Facial Paralysis after Acoustic Neuroma Surgery
Presenter: Jacqueline Diels, OT, McFarland, WI
Jackie Diels will address non-surgical facial neuromuscular retraining. Few of us know how our face really works. This webinar will introduce participants to the inner workings of the facial muscles and present an effective, non-surgical, method for treating facial paralysis after acoustic neuroma surgery. Discussion will include treatment for the acute (flaccid) phase, to post-acute facial paralysis, where synkinesis can result in tightness, facial spasm and abnormal, uncoordinated movement patterns.
Meet the Presenter
Jacqueline Diels is a leading authority on non-surgical facial neuromuscular retraining (NMR), a therapeutic approach to the treatment of facial paralysis, paresis and synkinesis. She received her degree in occupational therapy at the University of Wisconsin in 1985 and began her work there in 1986, dedicating her practice exclusively to the treatment of people with facial paralysis.
She lectures extensively to patients, physicians and therapists and has authored book chapters and articles. She trains therapists in the U.S. and abroad.
Jackie currently serves on the Medical Advisory Boards of the Acoustic Neuroma Association, the Bells Palsy Information Site and the Facial Paralysis Foundation.
More than a job or profession, Jackie regards her work as a "calling". Her favorite, most challenging and rewarding work is one-on-one with clients. Her mission: to empower patients and medical professionals to improve facial paralysis and quality of life through insight, education and training.
Join ANA Now to Participate in this Webinar
Join ANA or renew your membership here.
Register Now for the Webinar
Future Webinars
Future webinars will include additional topics of interest to acoustic neuroma patients including the process of choosing a treatment option and managing a variety of post-treatment issues.