2013 Symposium Sponsors and Opportunities

2013 SYMPOSIUM SPONSORS

MAJOR SUPPORTERS

Sylvia De Santis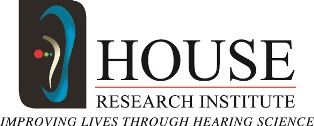 PRINCIPAL SUPPORTERS







Christine and John Bakalar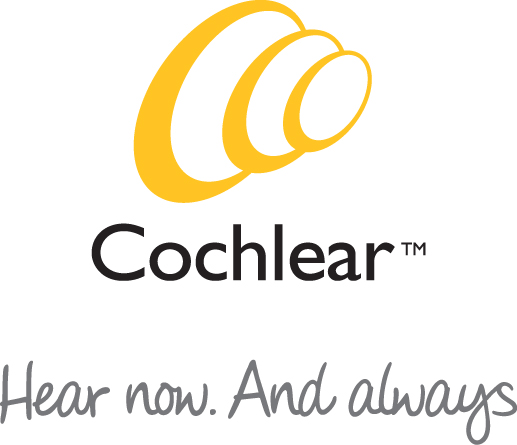 Weinberg/Newton Family Foundation




SYMPOSIUM WORKSHOP SPONSOR


Meehan Foundation





GENERAL SUPPORTER

Jeff Bodington




Lois Goldring

Steven H. Korman






SYMPOSIUM ANGELS

Jeffrey D. Barr
Michael & Kathy Boyd
Michael Brisman, MD
John & Peggy Bryner

Jose Fayad, MD
Agnes & Dave Garino

Martha & Alexander Huberts

John Zipprich, II



EXHIBITORS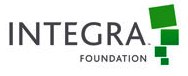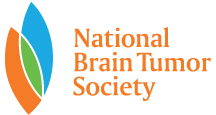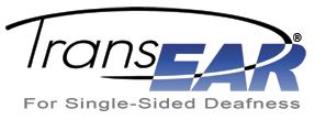 SPONSORSHIP OPPORTUNITIES

Don't miss this opportunity to exhibit at the Acoustic Neuroma Association 21st National Symposium! Exhibiting at the National Symposium will provide your company with the valuable opportunity to make direct contact with over 300 health care professionals, caregivers and acoustic neuroma patients.
About ANA
The mission of Acoustic Neuroma Association (ANA) is to inform, educate and provide national and local support networks for those affected by acoustic neuromas, and to be an essential resource for health care professionals who treat acoustic neuroma. Every two years, ANA brings together pre- and post-treatment acoustic neuroma patients, family members, friends and health care professionals featuring lectures, workshops and panel discussions with leading medical professionals.
About the 21st National Symposium
The 21st National Symposium is sponsored by the House Ear Institute and will feature the latest acoustic neuroma information and research, presented by the nation's leading experts in the field. It will also provide attendees with the opportunity to learn about new treatment options, post-treatment strategies, and to share ideas with others about acoustic neuroma.
Click here for the sponsorship opportunities brochure and application. As always thank you for your support of the 21st National Symposium. We hope to see you in Los Angeles and if you have any questions please contact Jacquelyn Mitchell, Manager, Exhibits & Convention Services at This e-mail address is being protected from spambots. You need JavaScript enabled to view it or 312-202-5292.
Acoustic Neuroma Introduction
Acoustic Neuroma Association • 600 Peachtree Parkway • Suite 108 • Cumming, GA 30041 • 770-205-8211 • FAX: 770-205-0239